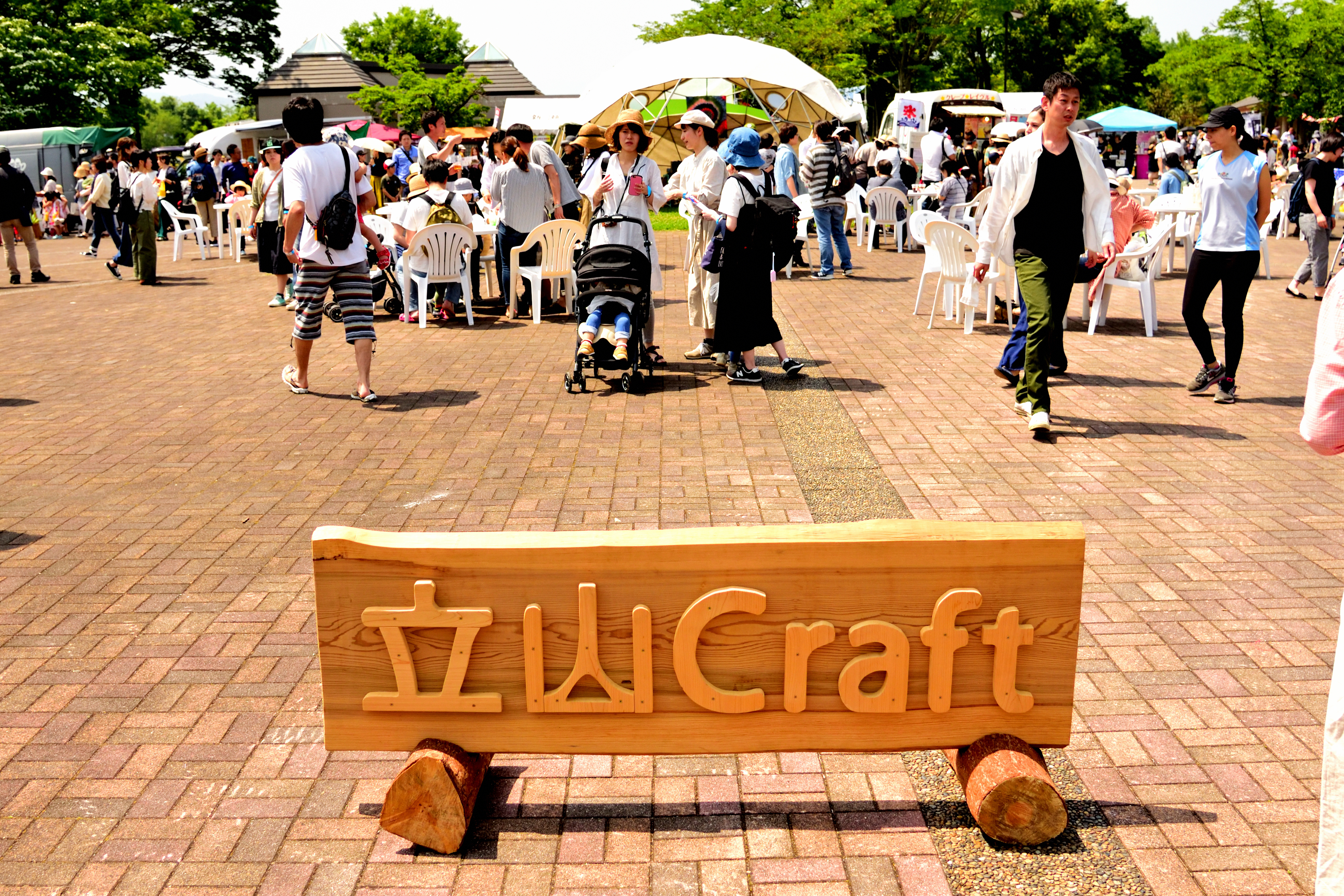 Top quality crafts selected from all over Japan 「Tateyama Craft」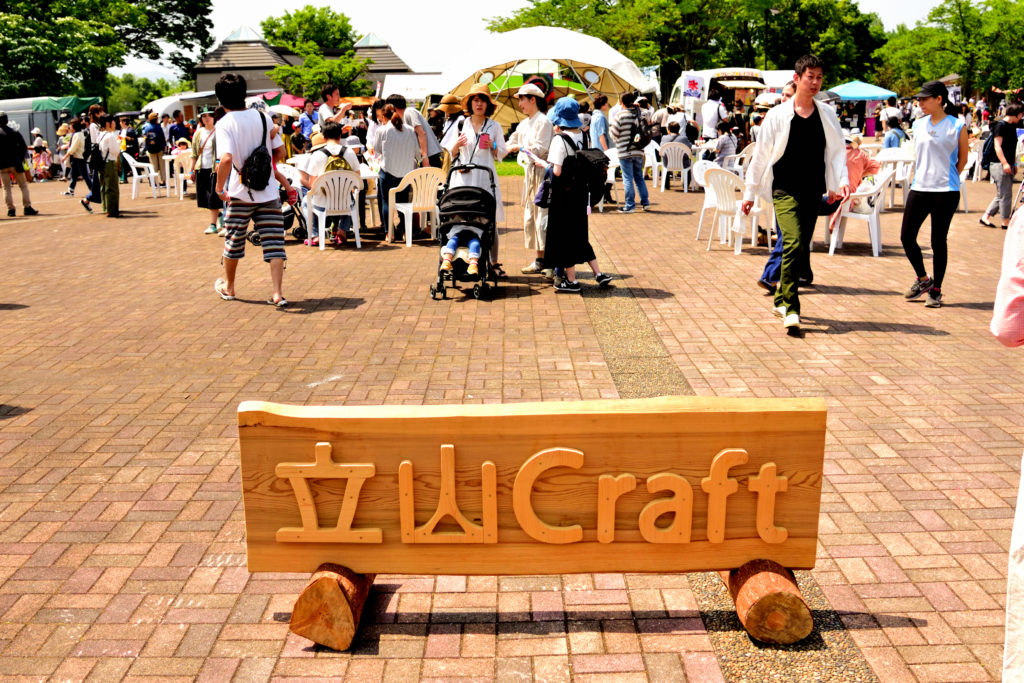 A craft fair "Tateyama Craft" was held from May 26th to 27th, 2018, touching crafts in a wide range of fields, including pottery, woodworking and glass. Tateyama Craft started in 2015.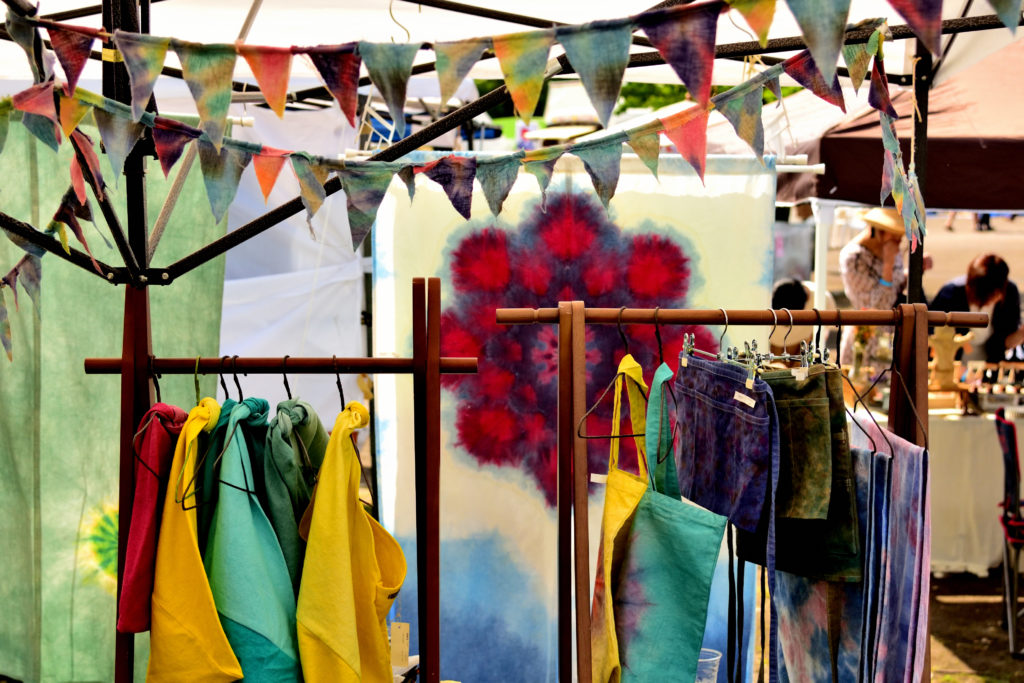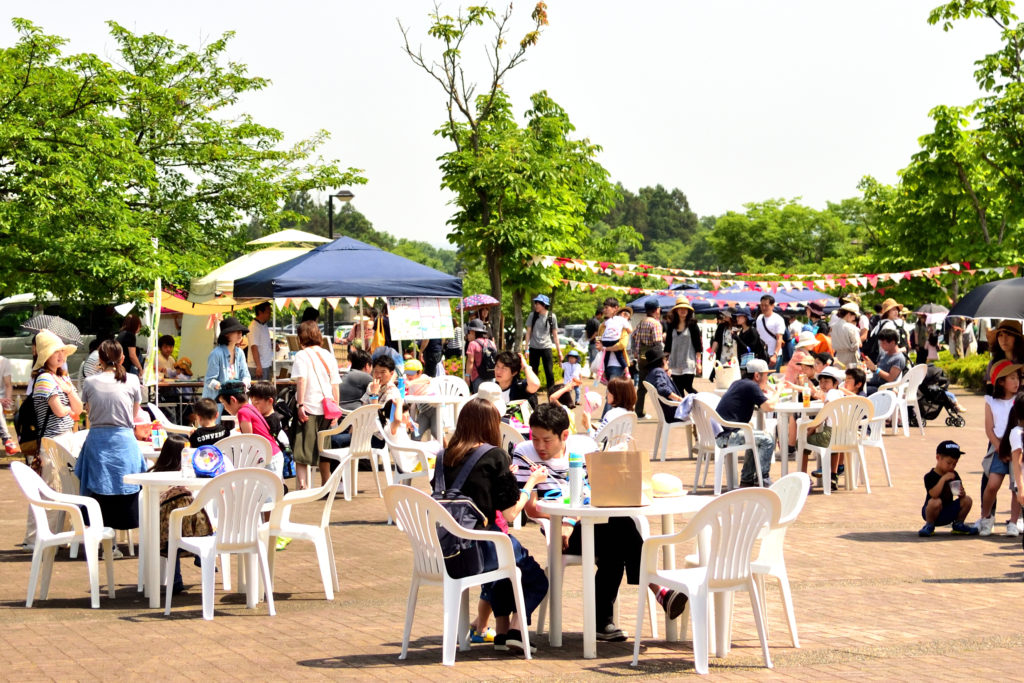 The local organizers have the hope that visitors should feel the natural charm of the rich, peaceful countryside embraced by the magnificent Tateyama Mountain Range. Furthermore, they want the culture of craft to be rooted in this land. It is an event where you can see the crafts of all over Japan at the venue where you can see the mountains where the snow remains in May with the calm and fresh green.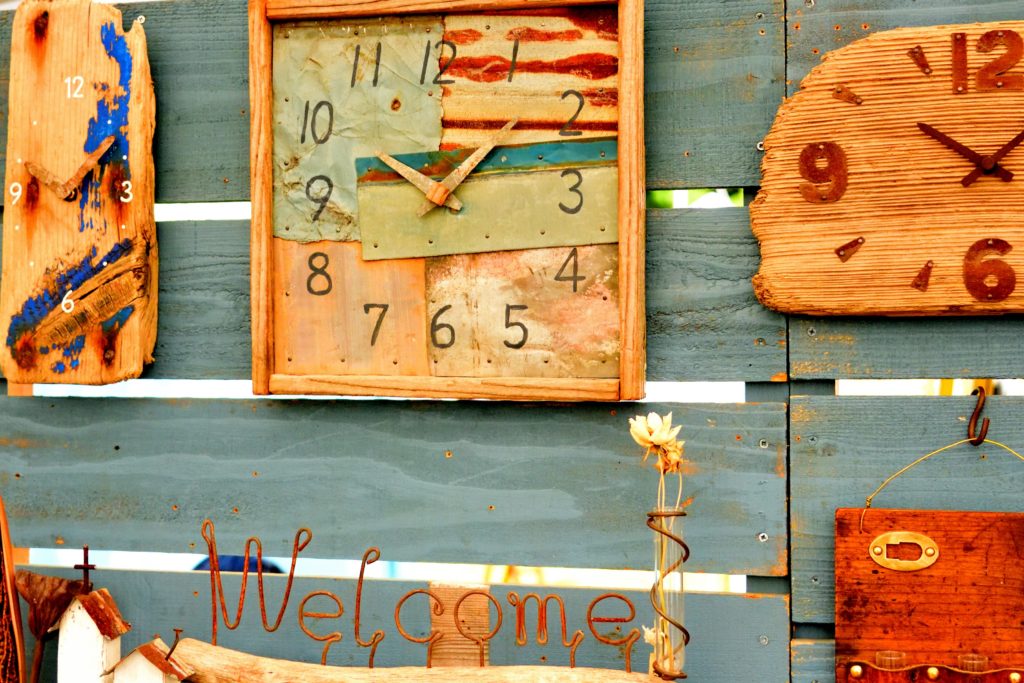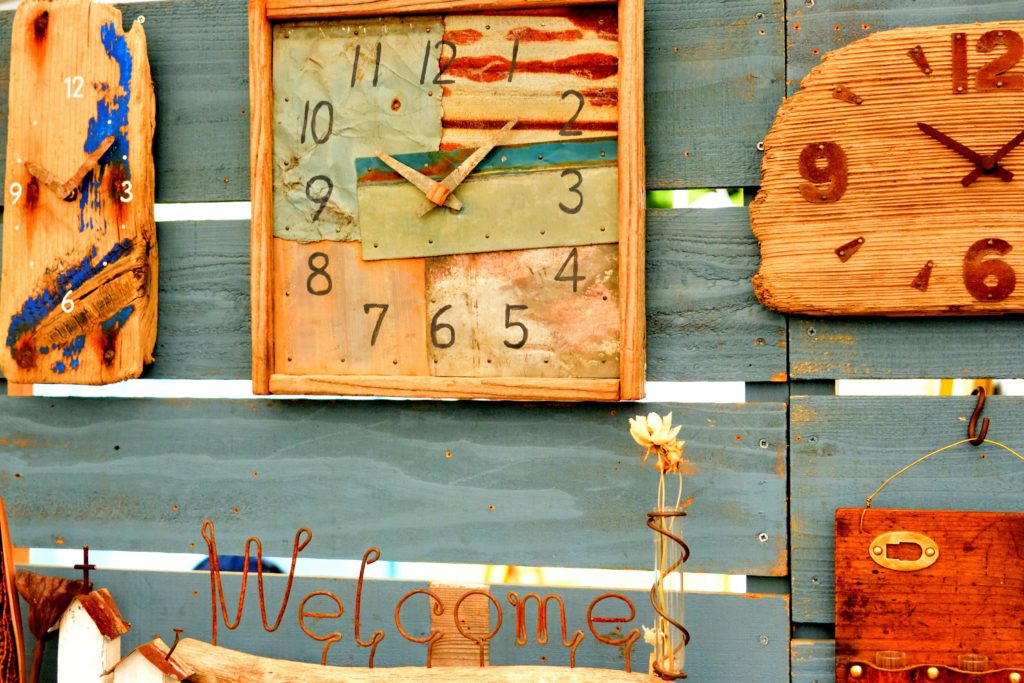 Eighty-five sets of artists selected from Yamagata to Kumamoto have exhibited and sold various works such as leather products, woodworking furniture and metal accessories. In addition, there were local restaurant establishments and band performances, and it was crowded with many people.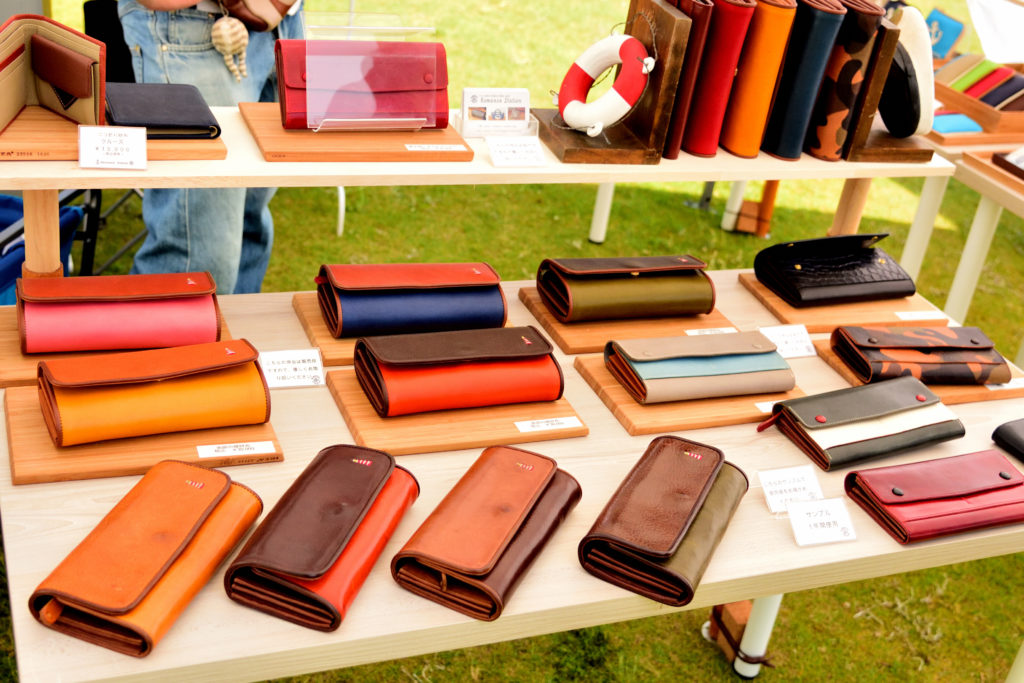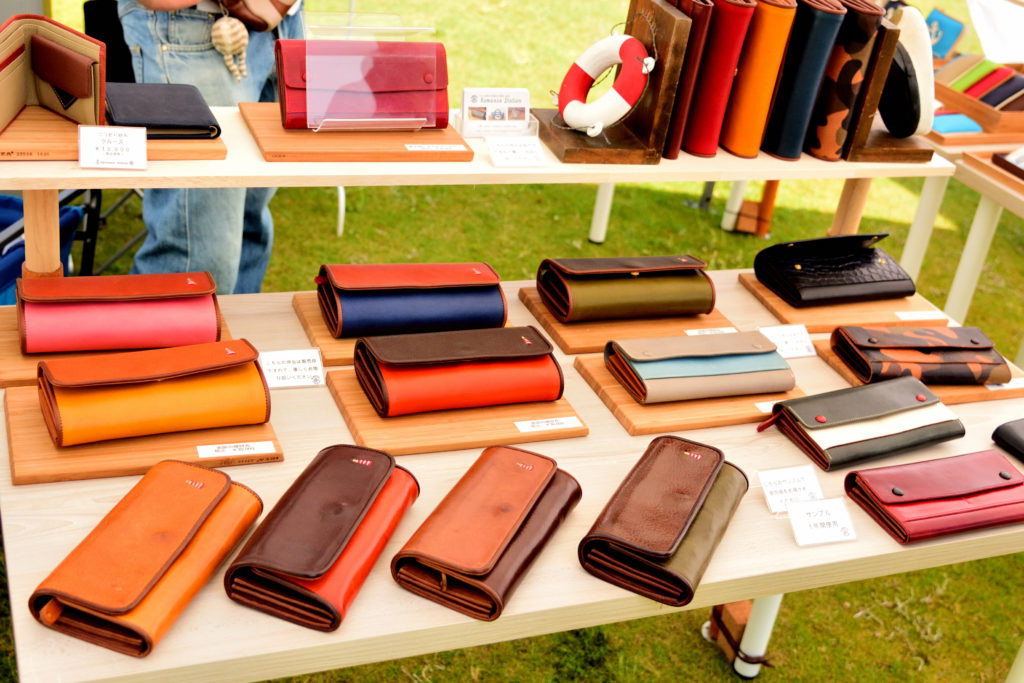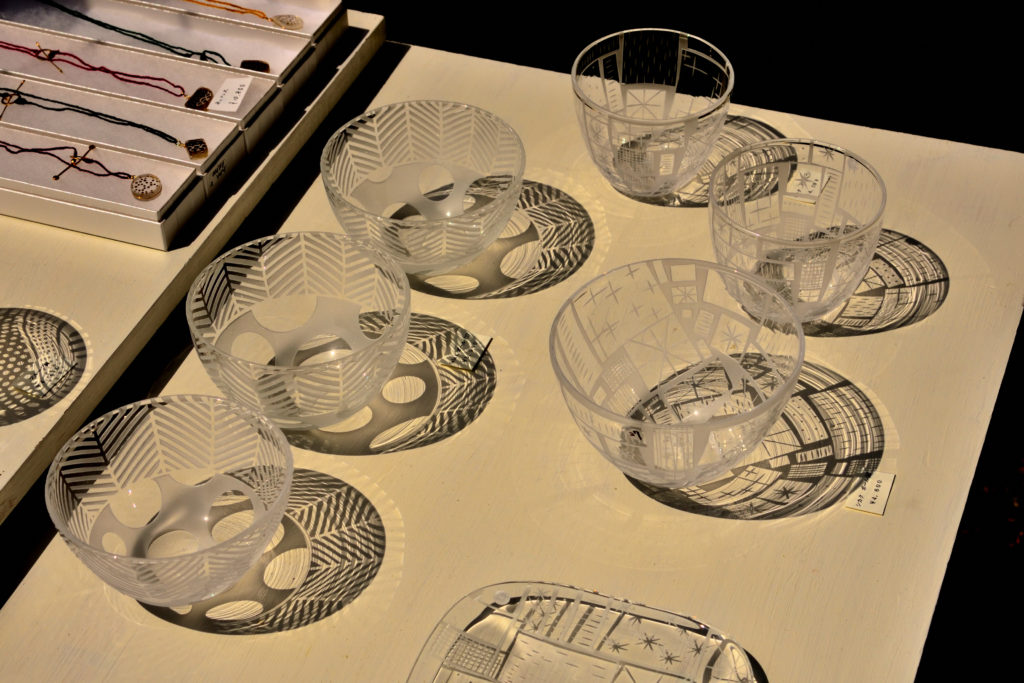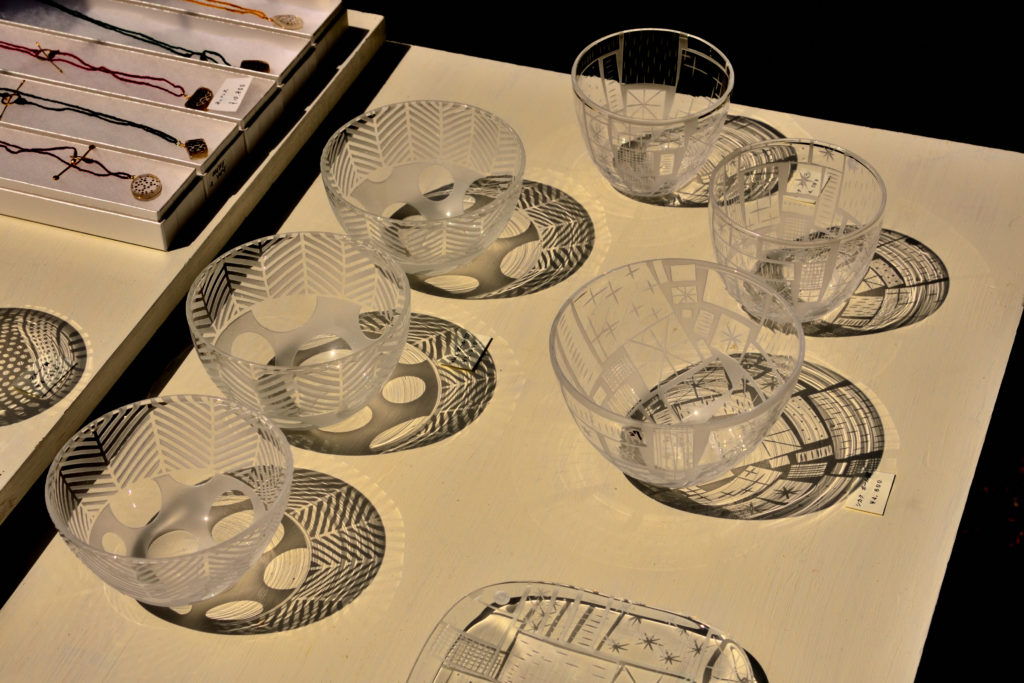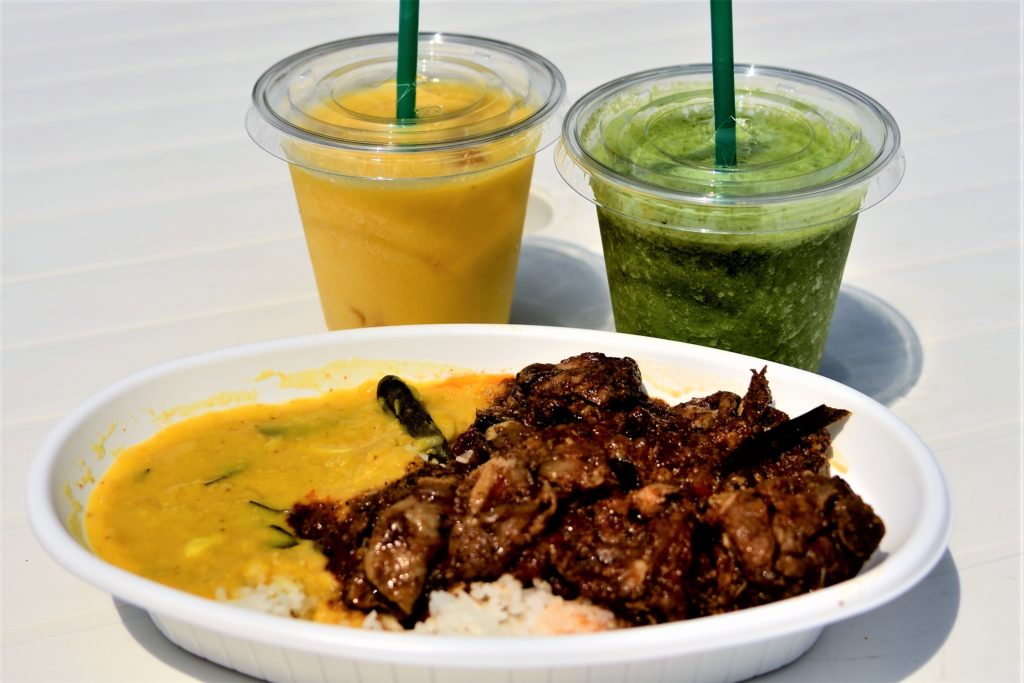 "Tateyama Craft" to lead regional activity in Tateyama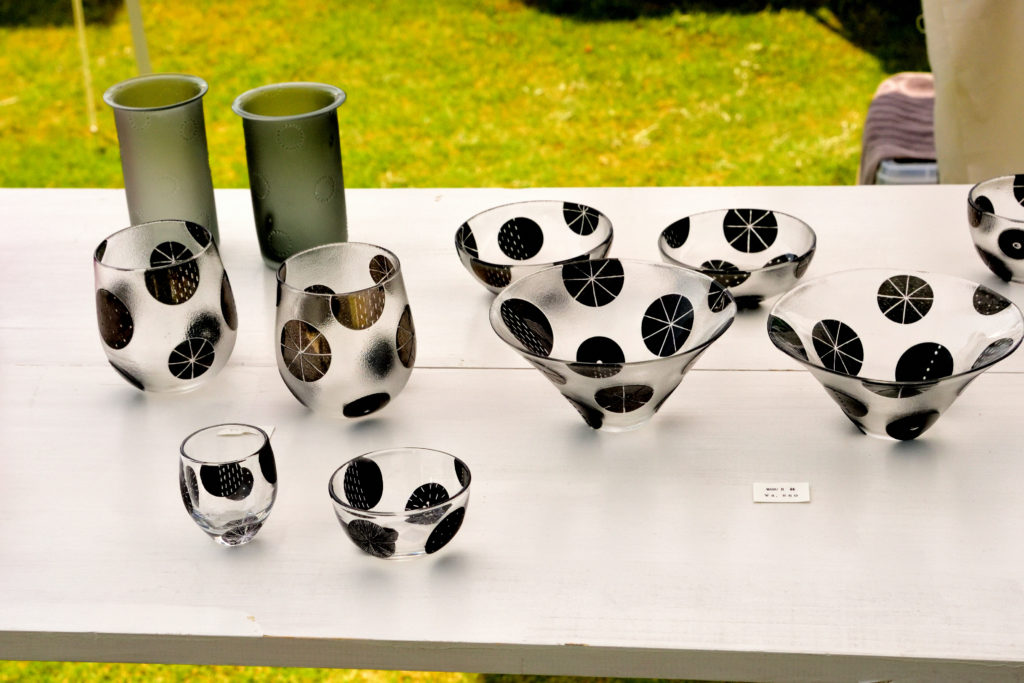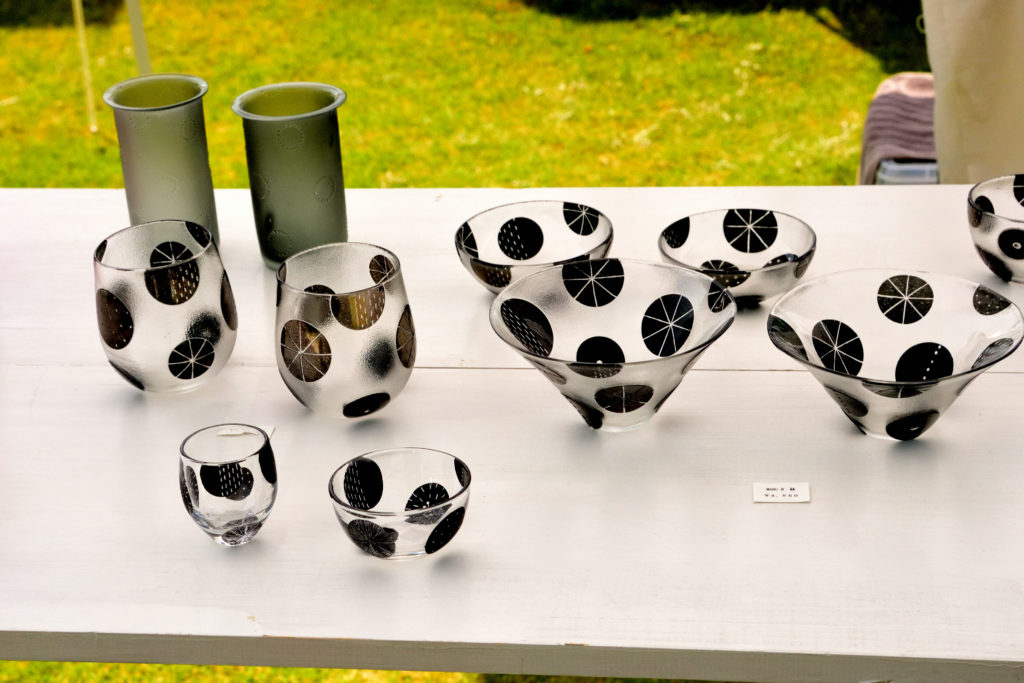 Ms.Midori Sato, the planner of this event, moved to Tateyama-cho as a regional cooperation team in Tateyama-cho. She continues to be involved in the planning and operation of Tateyama Craft even after the end of her term.
"If even 1% of the people who came to this venue get interested in this area, the impression of the visitors on Tateyama will turn into the image of craft land. If it is possible to gather high-quality exhibitors, if it is a place where you can get in touch with Toyama crafts, this event will be a representative of Toyama's craft fair. Also this will be good opportunity to interact among local craft persons."
Ms. Sato blew new possibilities and winds into Tateyama-cho, hoping that the craft culture would take root in Toyama.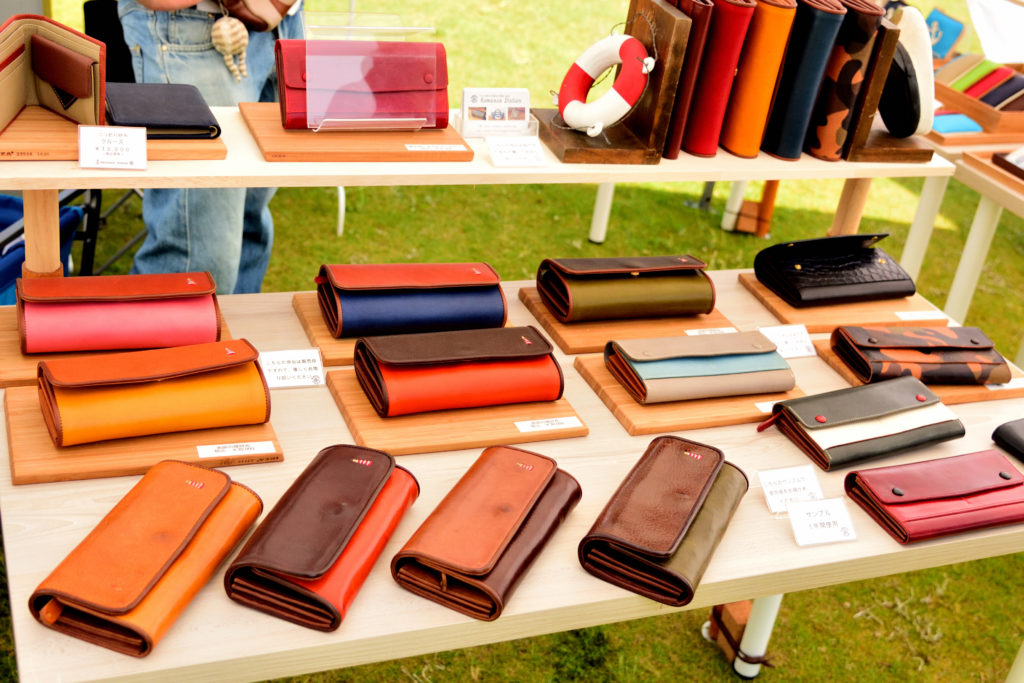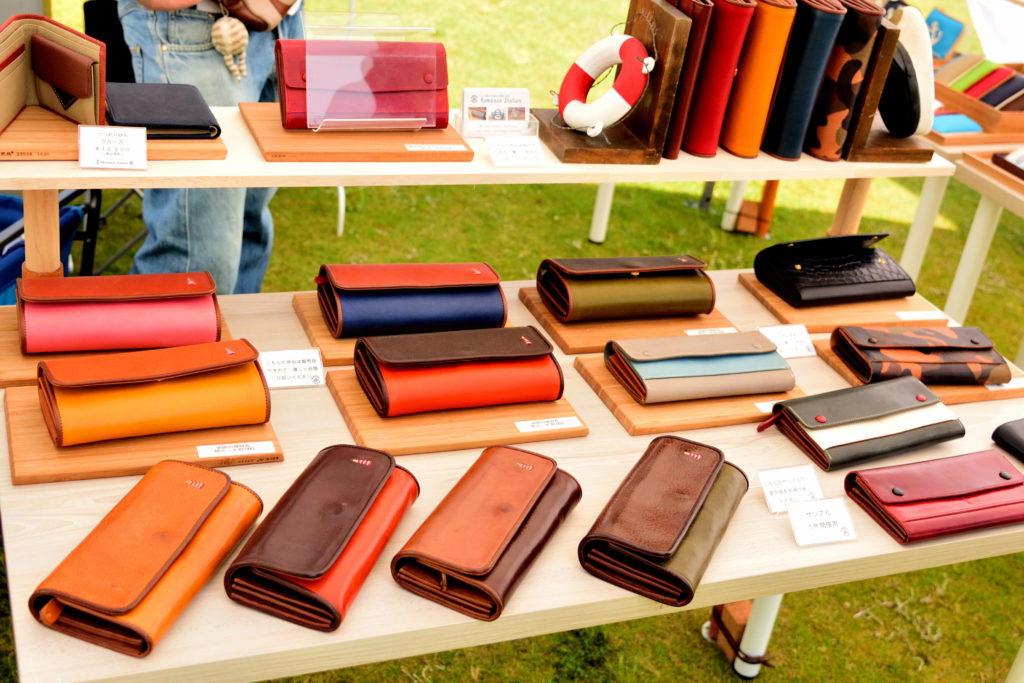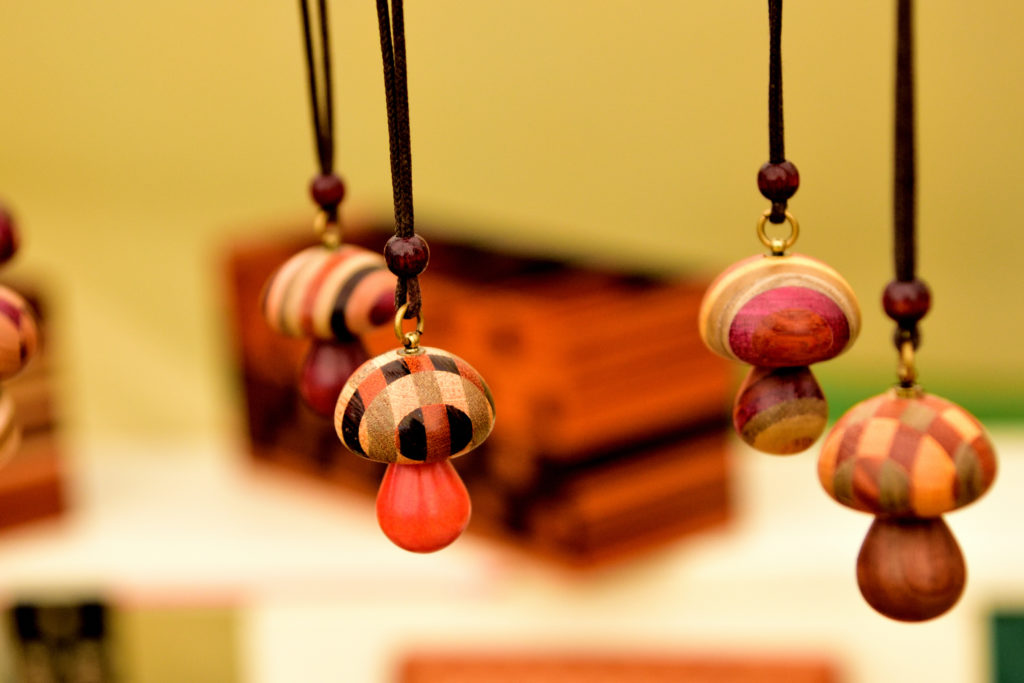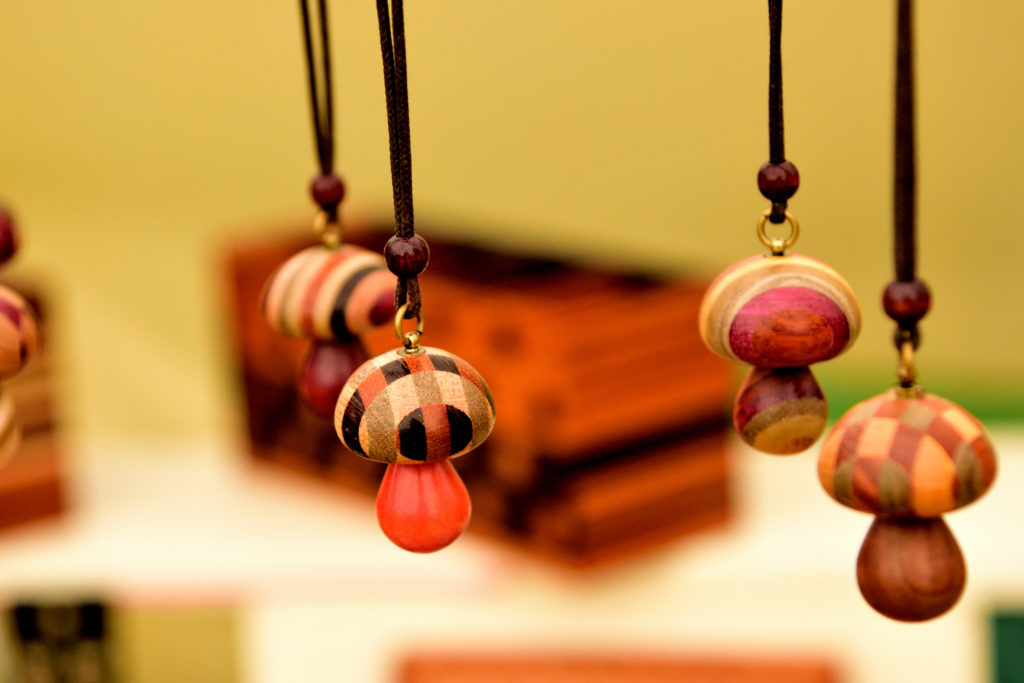 Tateyama Craft started in 2015 and has grown into a popular event that attracts more than 15,000 people from around the country. There is also a booth for migration and settlement, and the attraction of Tateyama is introduced. At the root of the reason for holding Tateyama Craft, there is regional revitalization. If even a handful of people in the event get interested in this area, the area will gradually turn into a more attractive town. A booklet on migration was distributed to the visitors, and questions were carefully addressed.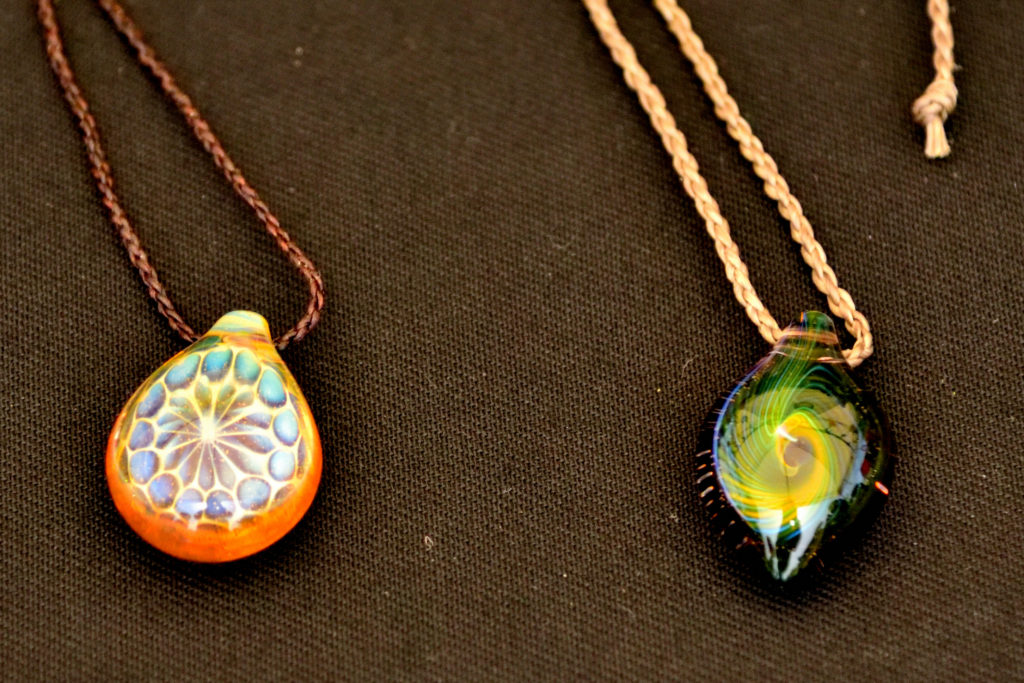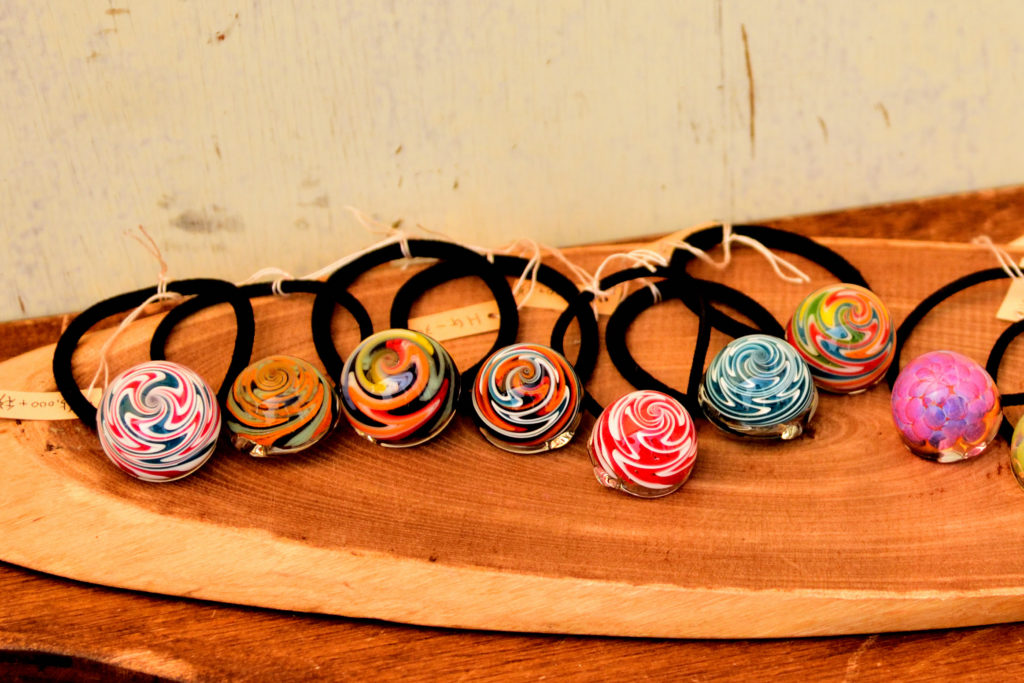 Gathering craftsmen with top-class technology「Tateyama Craft」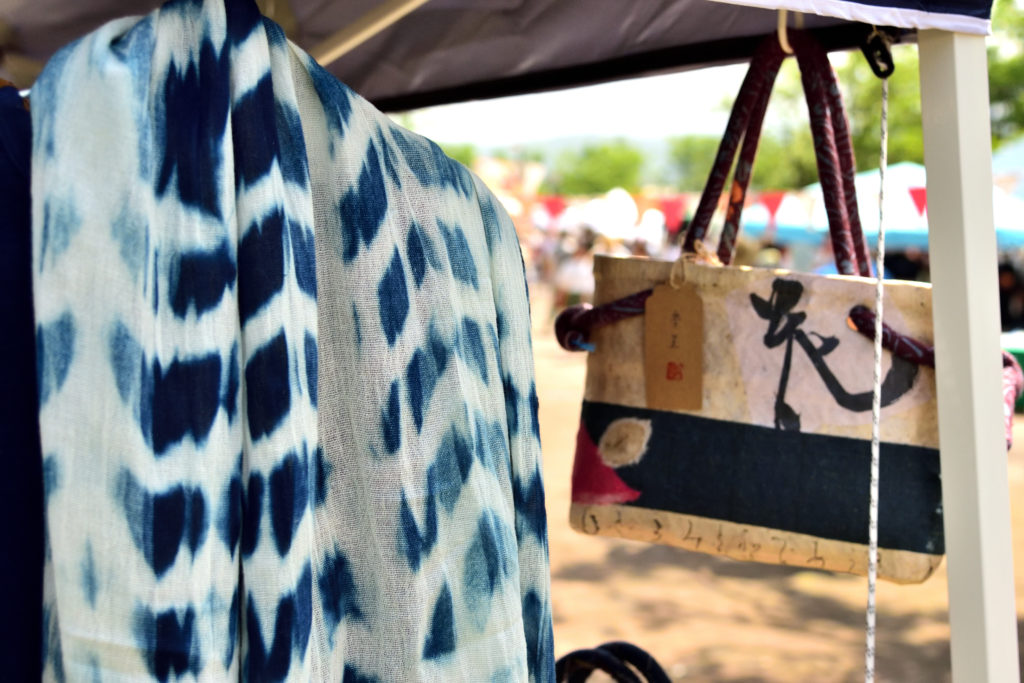 There were a wide variety of ceramic and glass dishes, wooden furniture and accessories, hand-dyed and hand-stitched clothing, leather shoes and accessories, and more. Each one is a carefully crafted one, so you will be fascinated with unique daily items that are not available at ordinary shops.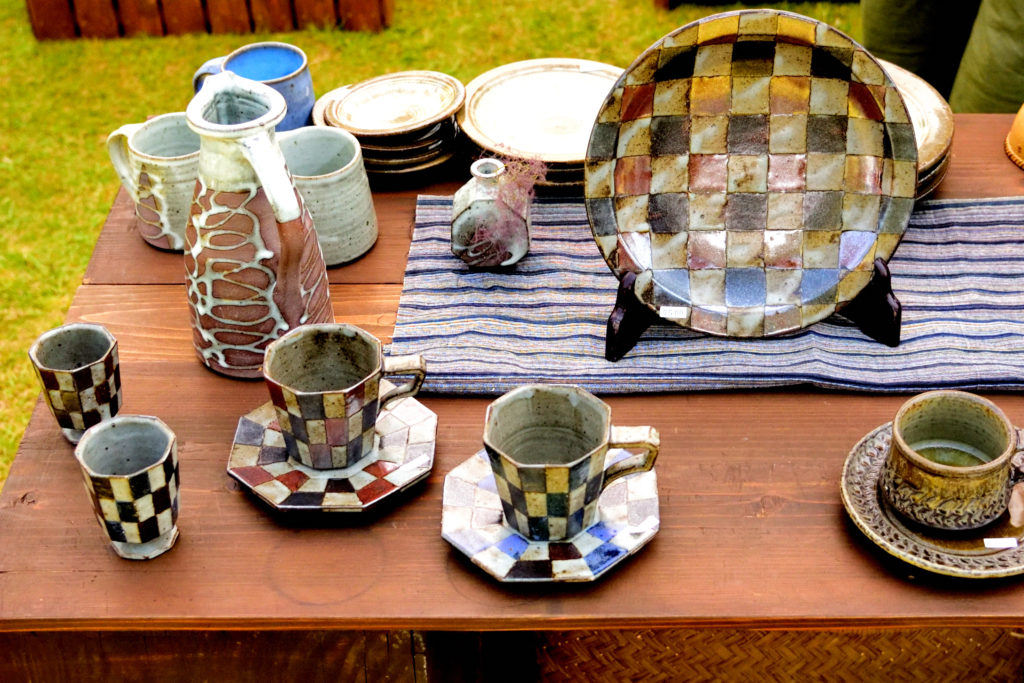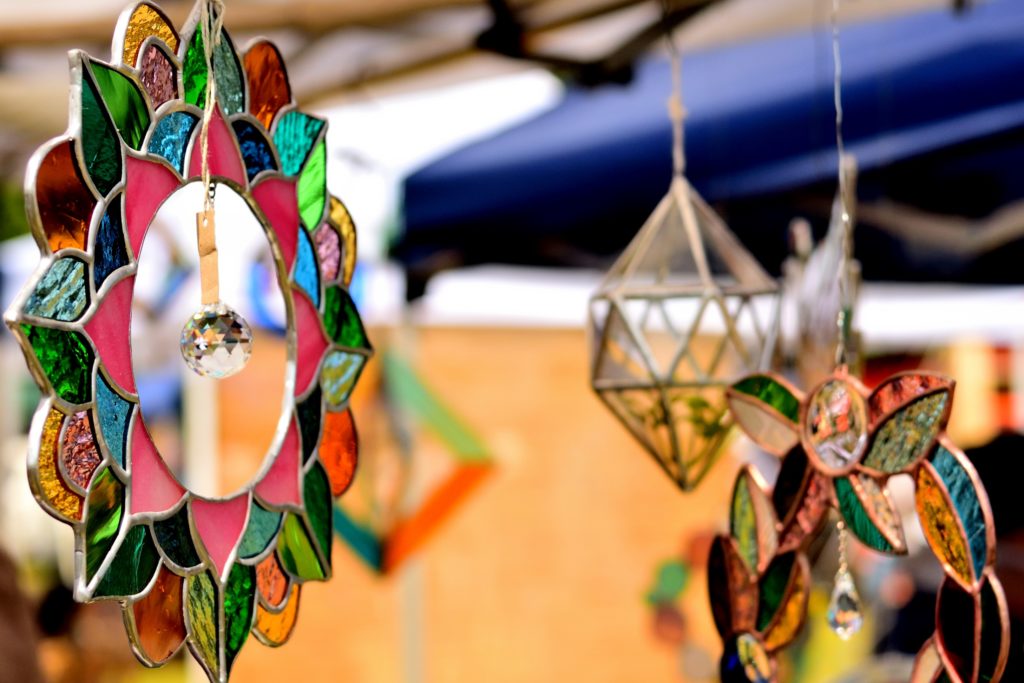 Among the many attractive works, the one that left an impression is "ITO CRAFT," which was joined from Aichi Prefecture. Croissant, French bread, boots etc. were made of wood, but I was surprised at the height of the technology. The handbag of the paper bag was too realistic and fascinating work.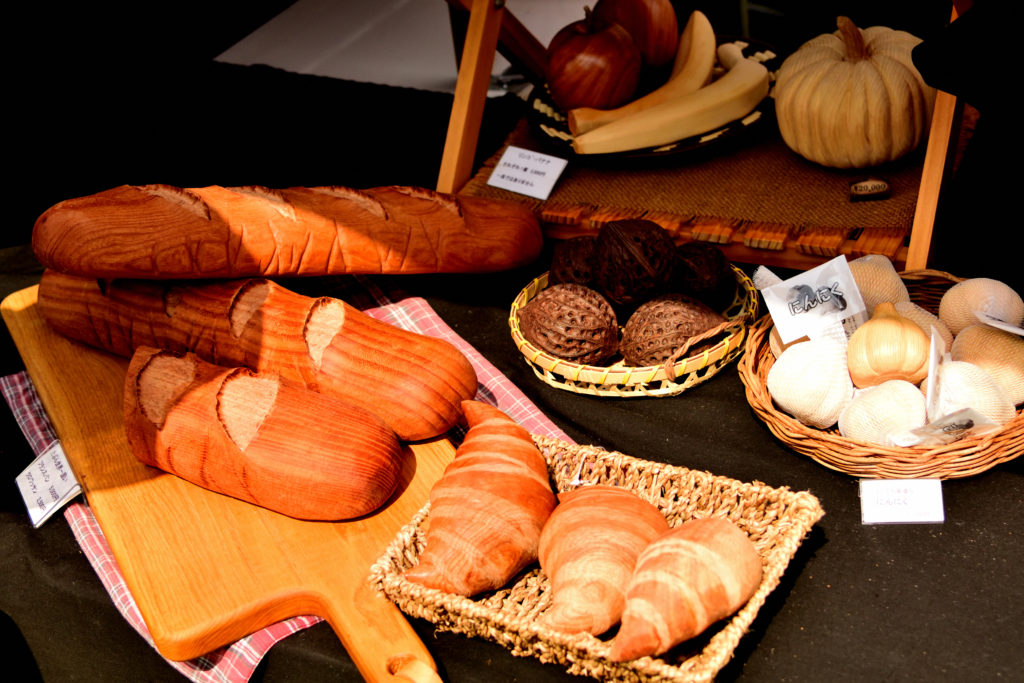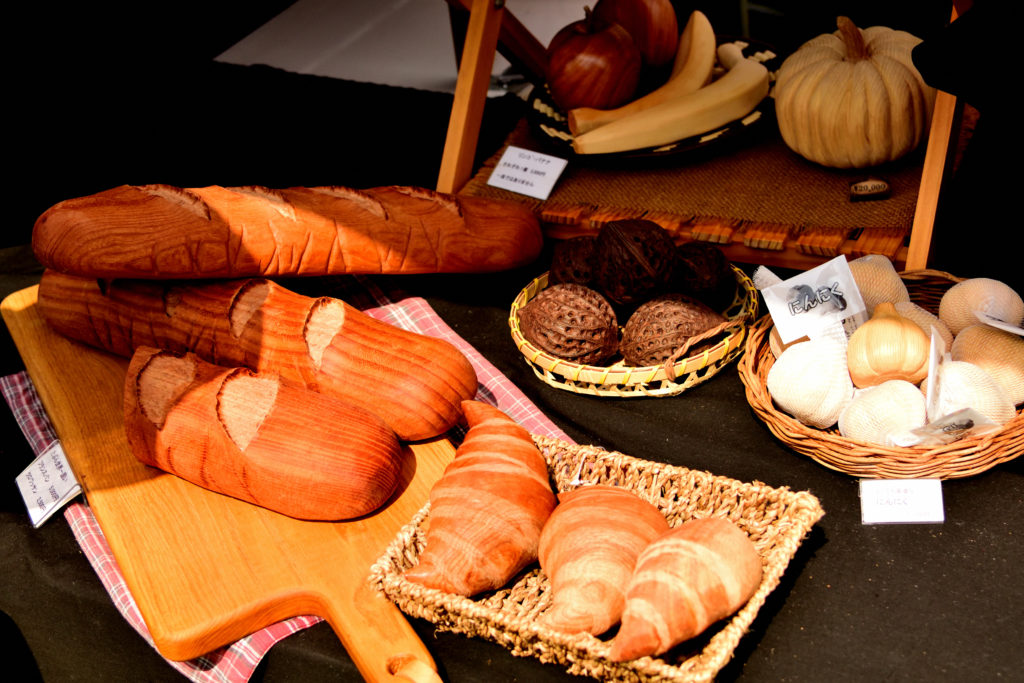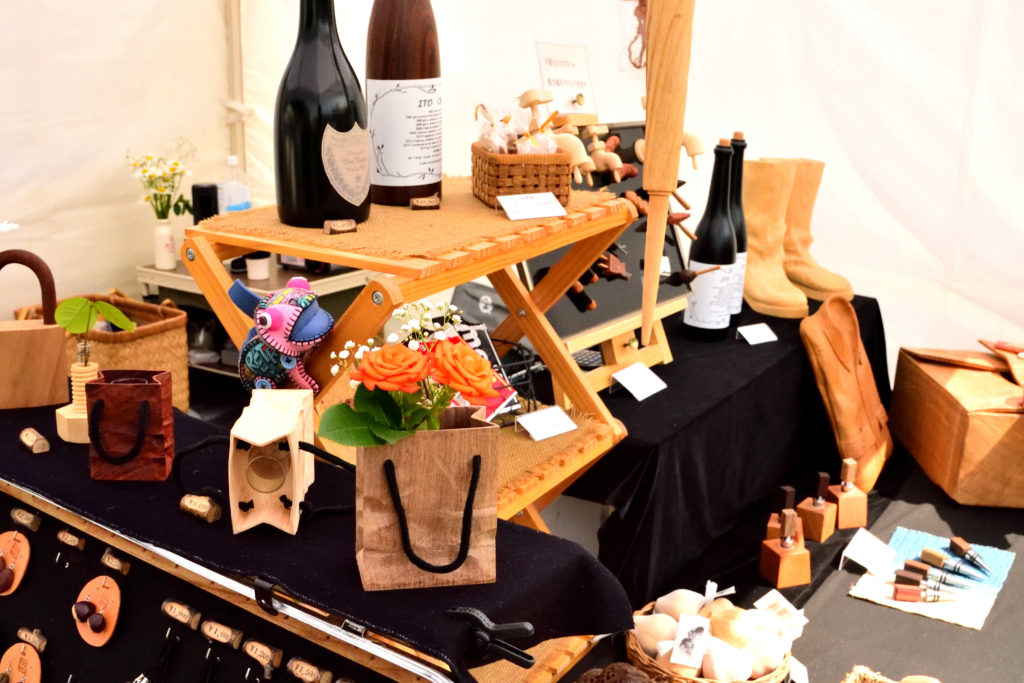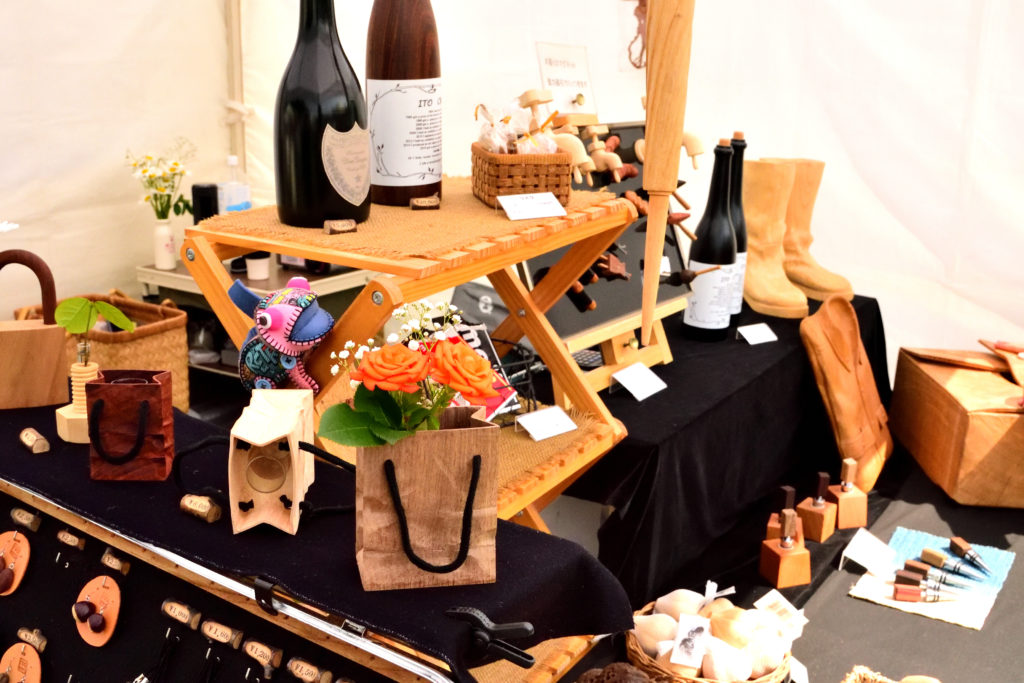 I was moved by a wonderful event that has become one of the landscapes of Tateyama Town in the fresh green season, and I hope that Tateyama Craft will continue as a feature of early summer, leaving Tateyama Town facing the Tateyama Mountain Range.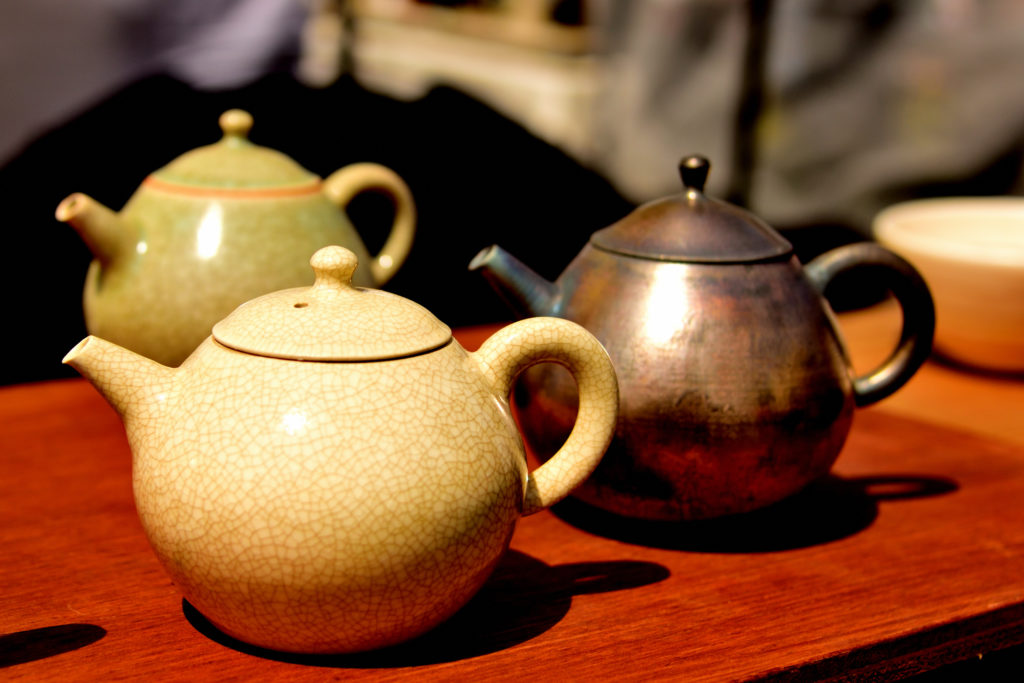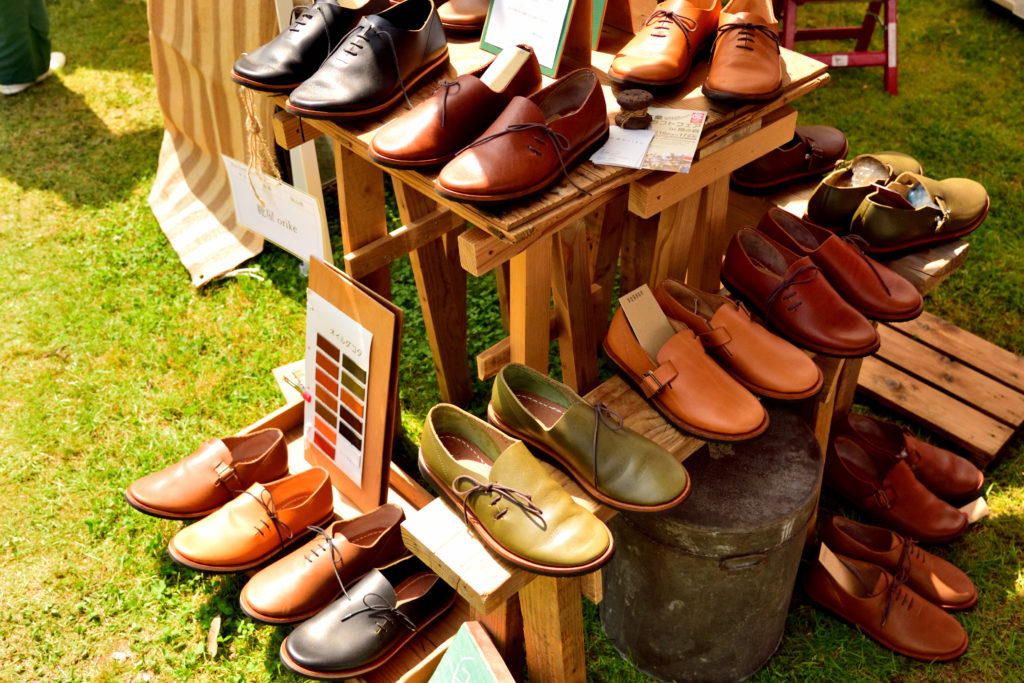 Tateyama Craft:     2019/5/25(土) 10:00~2019/5/26(日) 16:00