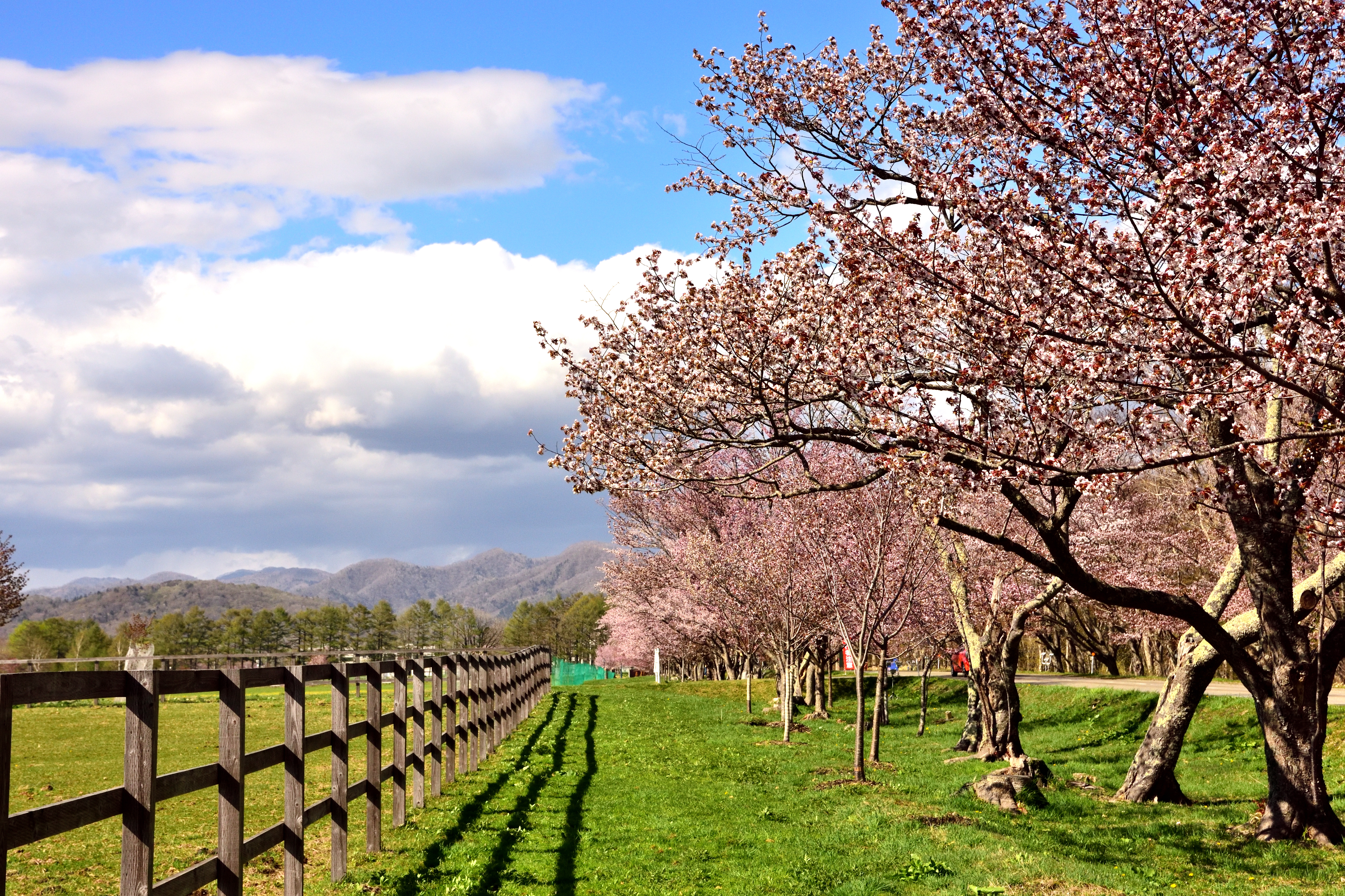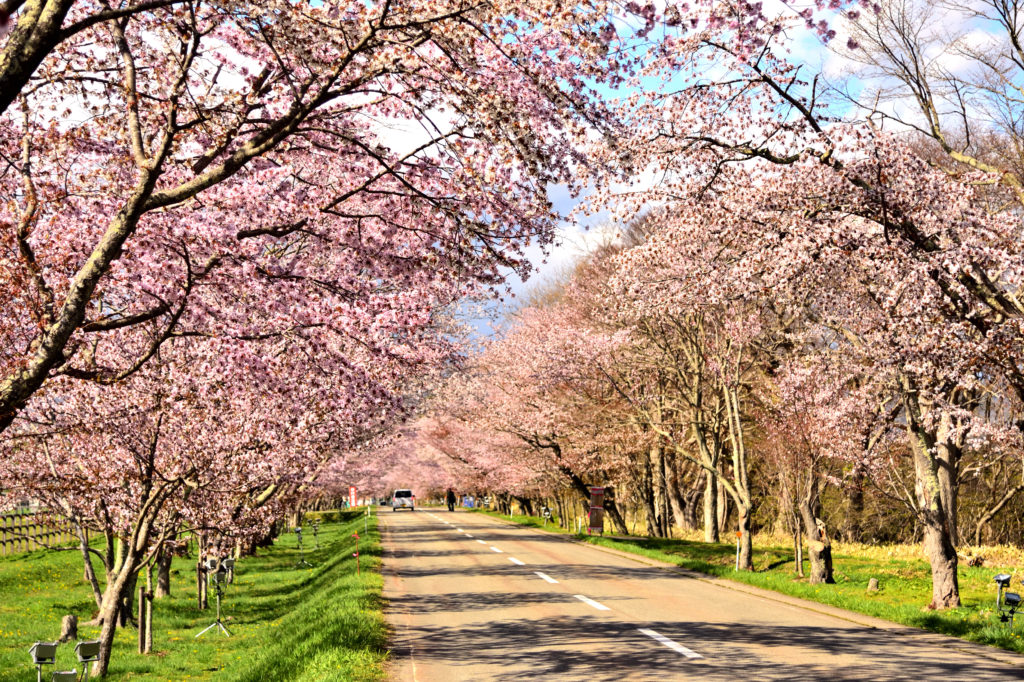 Urakawa Town, located in the southern part of Hidaka, Hokkaido, is a natural rich town surrounded by the Pacific Ocean, which brings seasonal sea blessings, and the magnificent Hidaka Mountains. With a pleasant climate of "cool summer" and "Less snow winter", it is also a popular destination for migrants who want to live on a trial basis.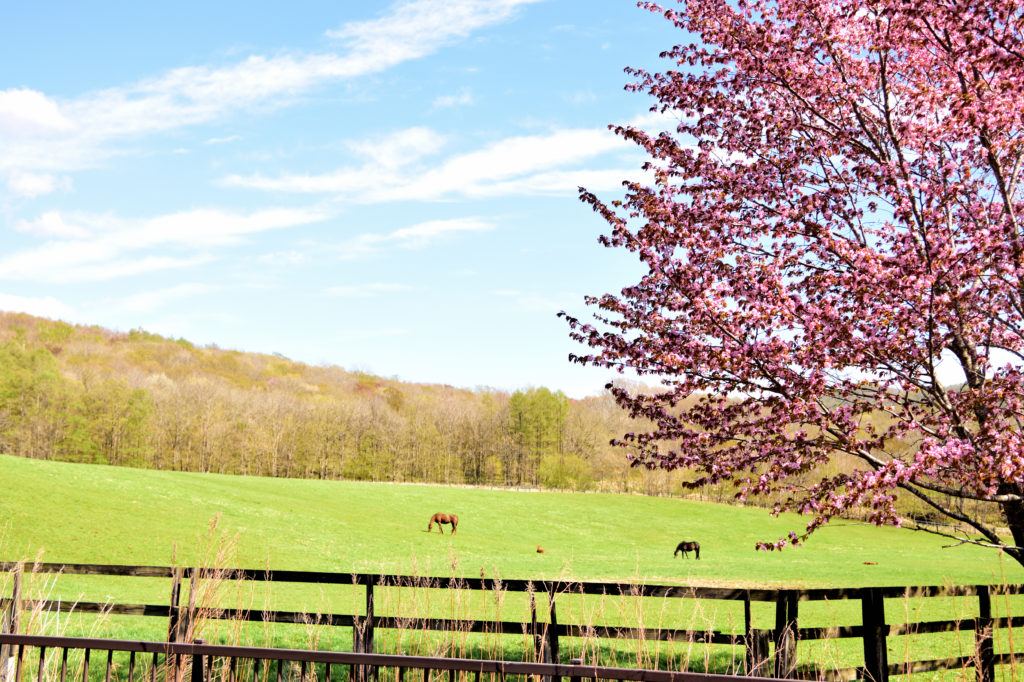 It is also known as one of the leading horse farms in the country, and it is a "horse town" run by about 3,000 Thoroughbreds.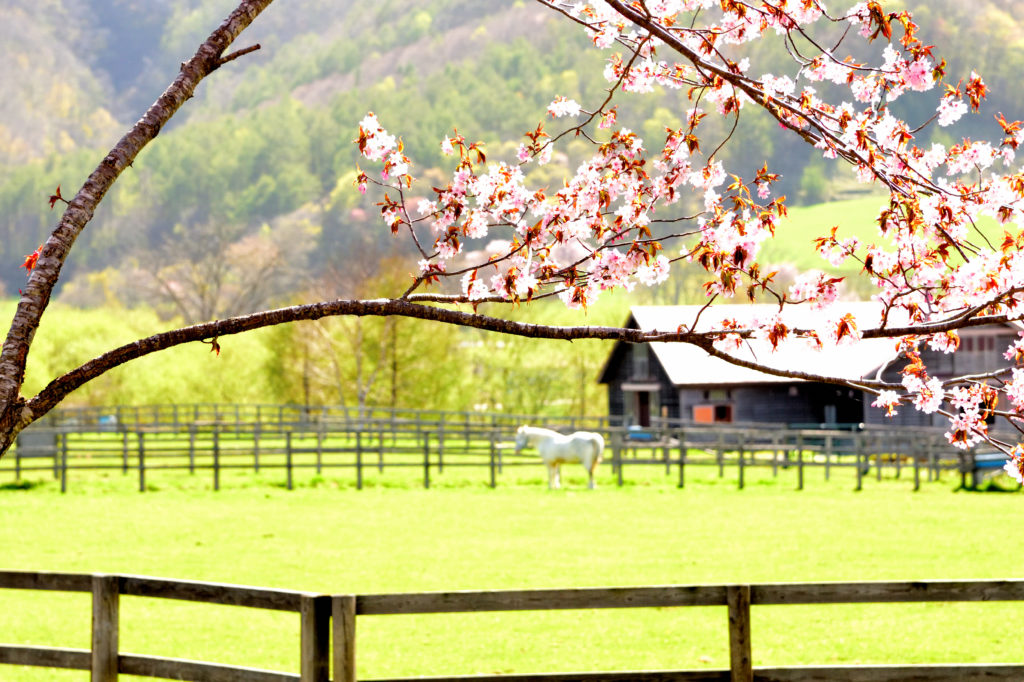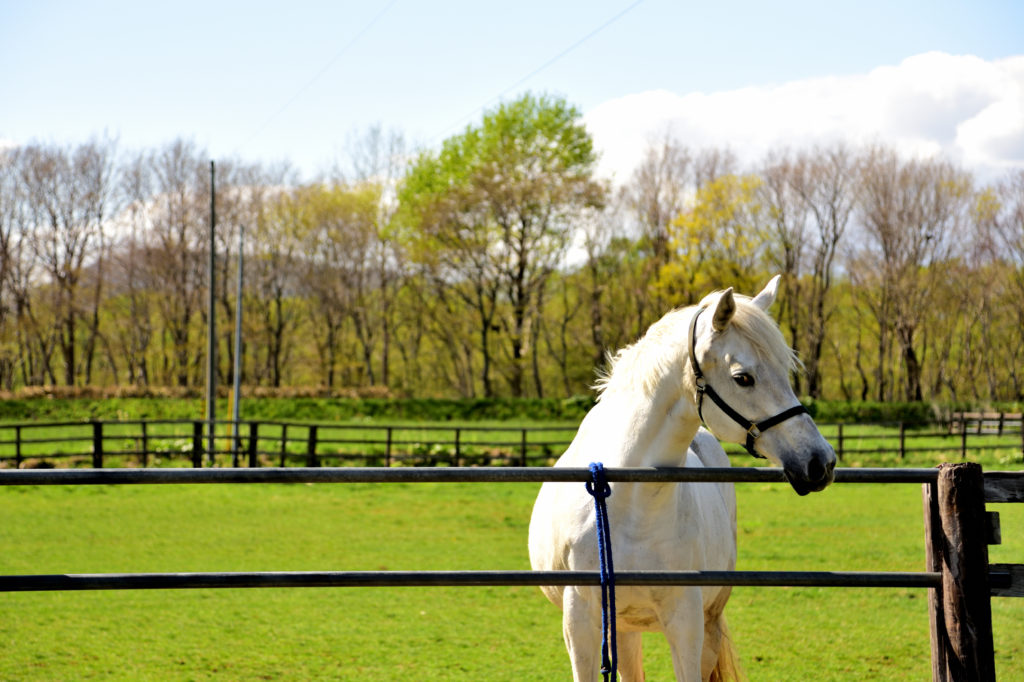 From the entrance of "Urakawa Yushun Village" to "Hidaka Breeding Ranch", about 1000 Ezo Yamazakura blooms on both sides of the road about 3 km, so it is famous as a cherry blossom spot.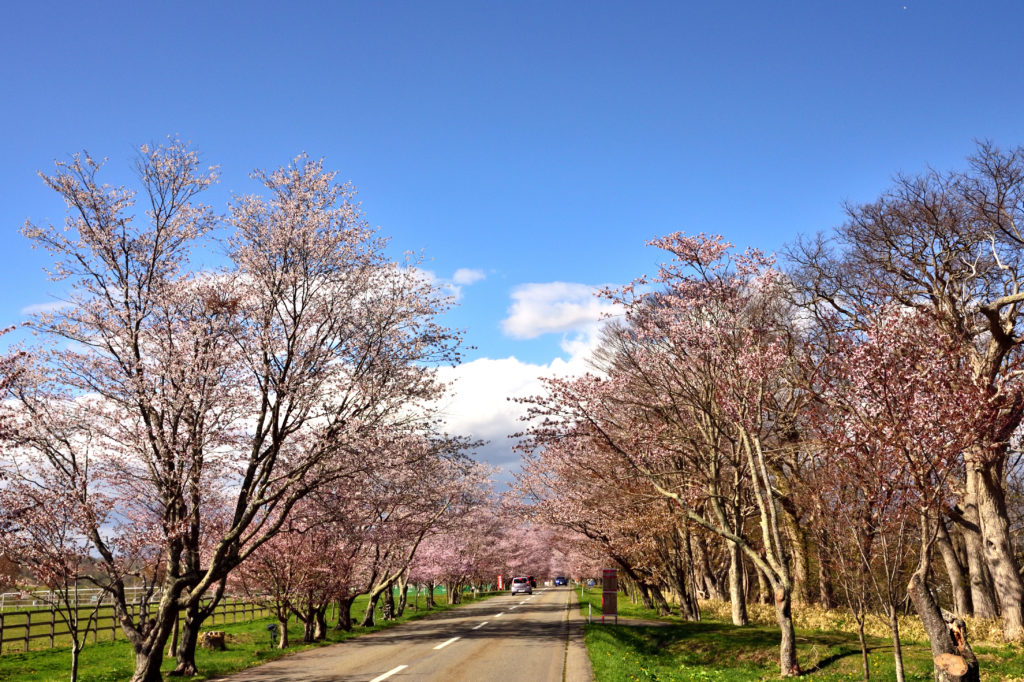 Every year in the cherry blossom season, "Yushun Sakura Road" delights the eyes of the visitors. It was named after recruiting a new name from the townsmen in April 2004, in order to know this cherry blossom street more. This scenic spot is comparable to the famous "Shizunai Sakura Road" and you can feel the spring fully when going through the cherry tunnel.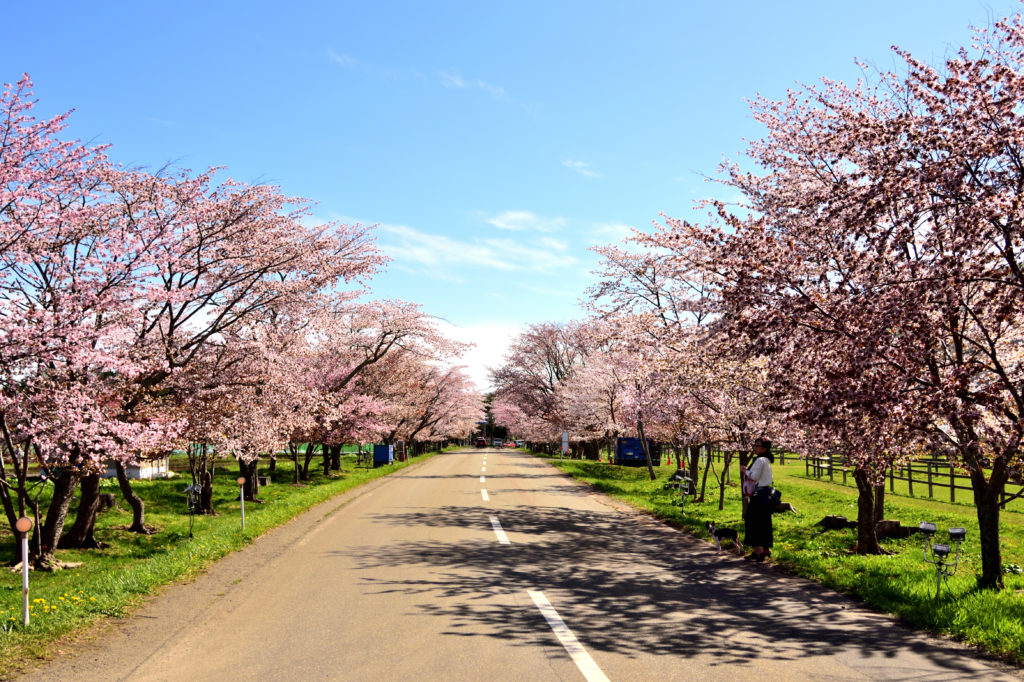 The foal runs around and is sweetened by the mother horse in a day when the foliage turns green and green.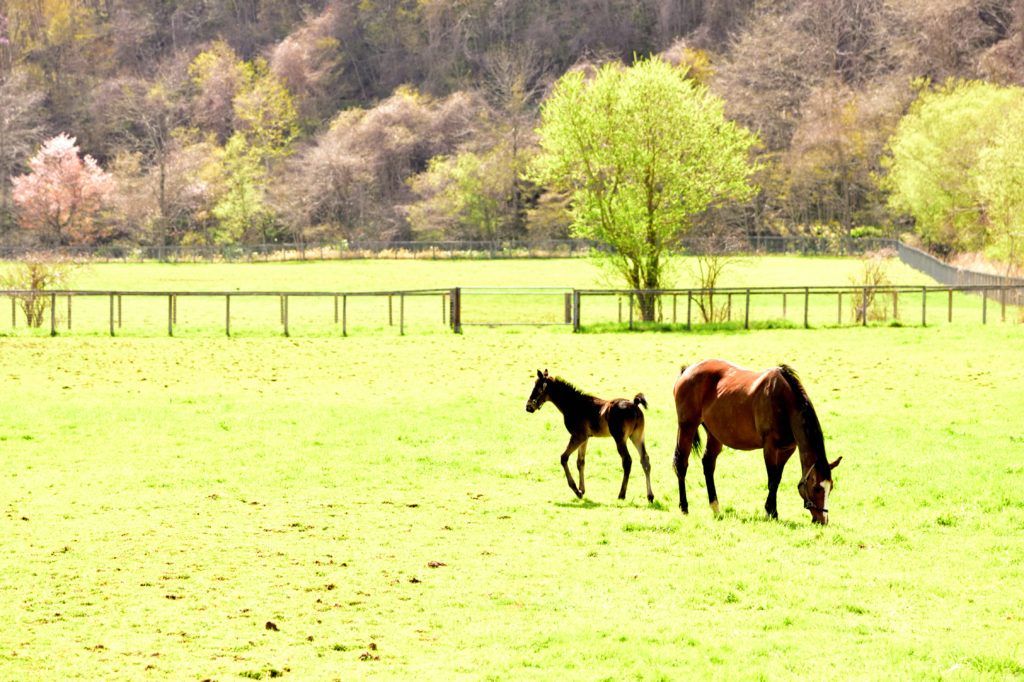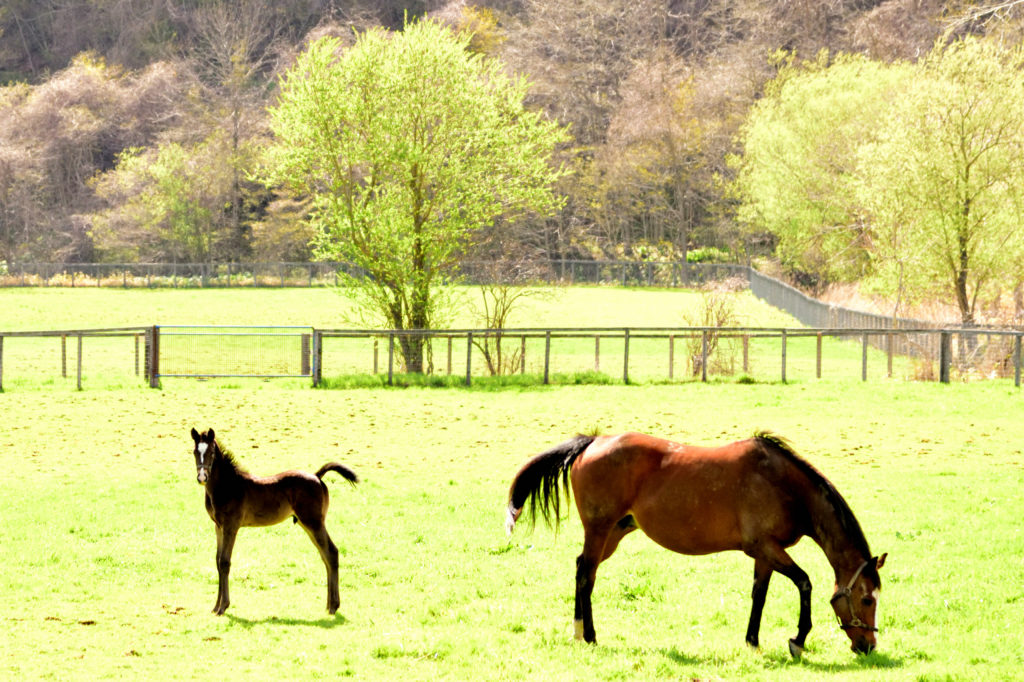 With the backdrop of flowers and verdure, the glorious sights of the parent and child's horses will be a feature of Urakawa's spring, relaxing the hearts of tourists. In the sea, "Ezo sea urchin" is in season, and on the mountain, mountain vegetables such as Ascetic garlic and Fatsia sprouts reach its heyday. Opening a long winter, the beautiful Urakawa spring will make your best holiday.