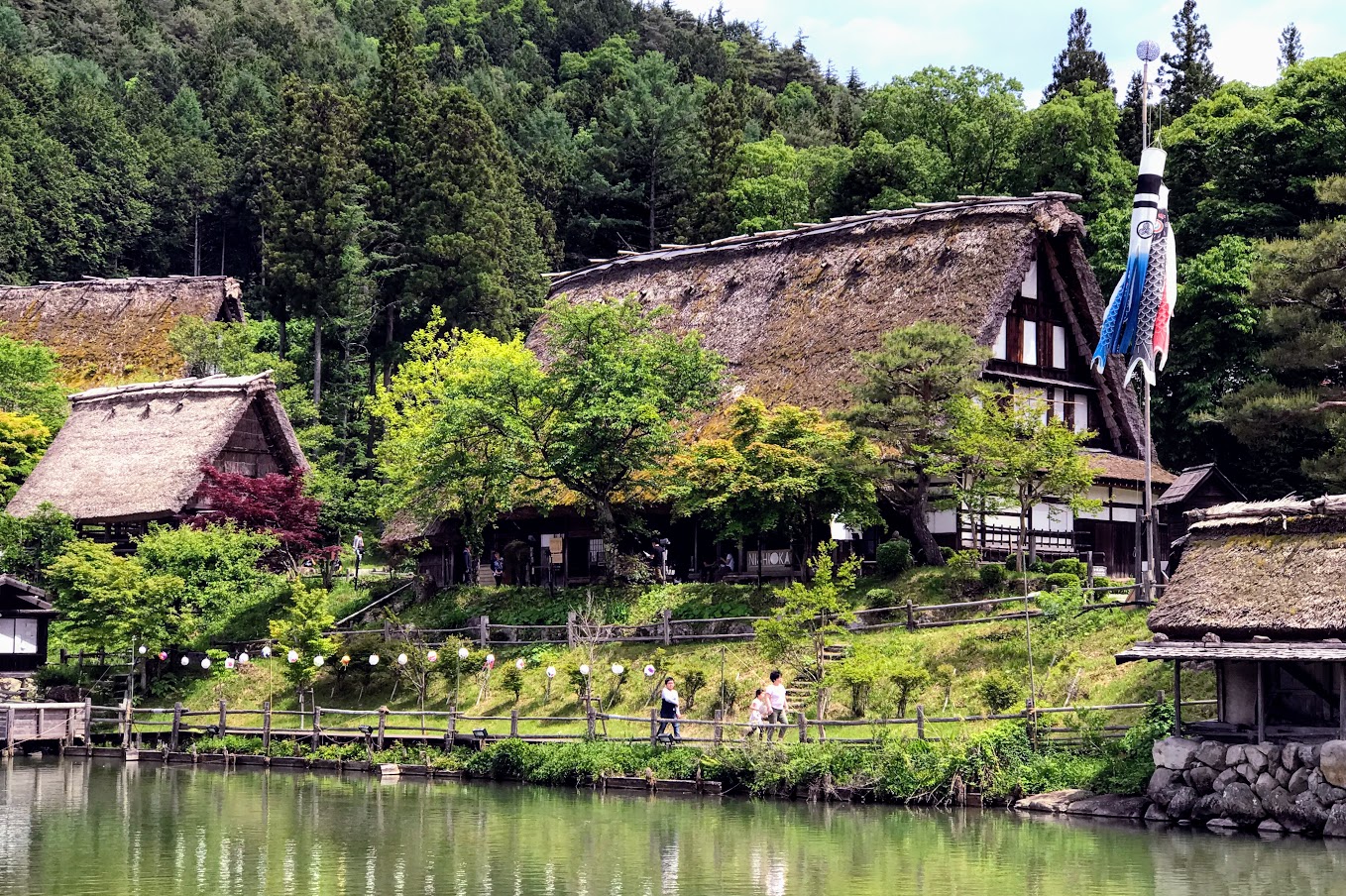 Hida Takayama attracts independent travelers from abroad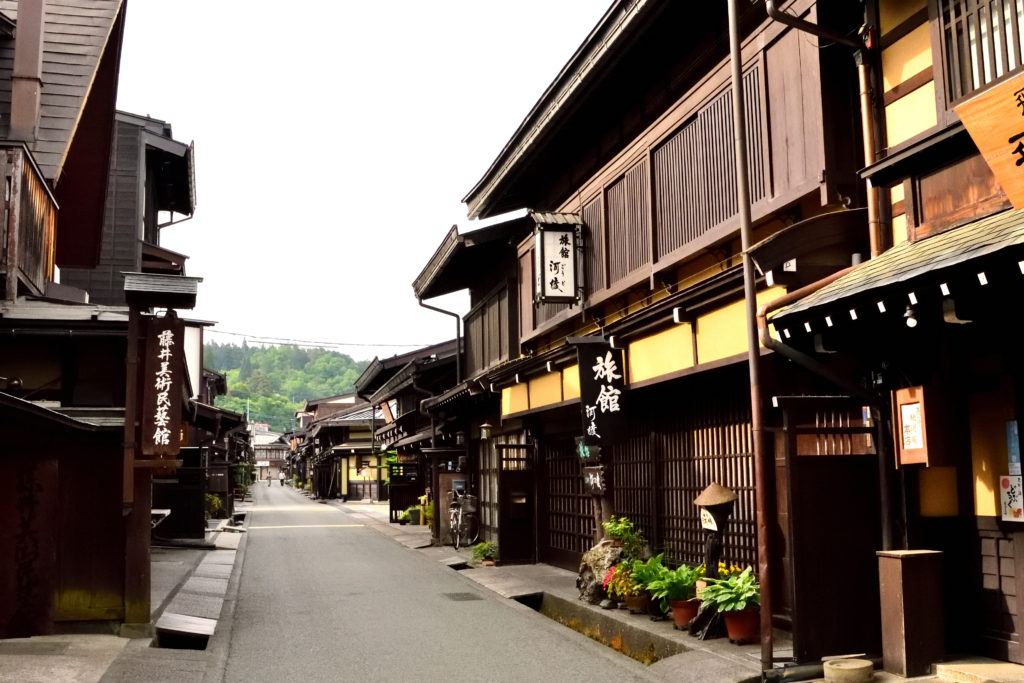 A beautiful, orderly Takayama cityscape full of retro atmosphere where the house of the grate is through the eaves. There are Italians who enjoy sake brewery, folk art, accessories and miscellaneous goods shops, Spanish who taste delicious hand-made dumplings and Hida beef, and Germans who take a walk in the morning market. Independent travelers from Europe are enjoying their trip to Takayama City without any signs of inconvenience.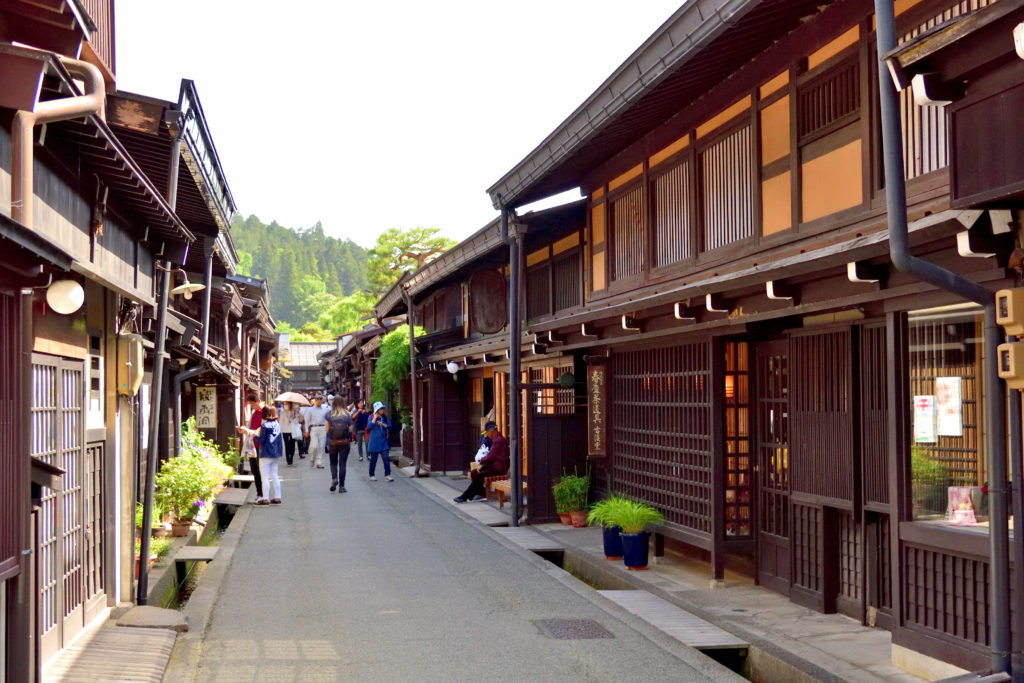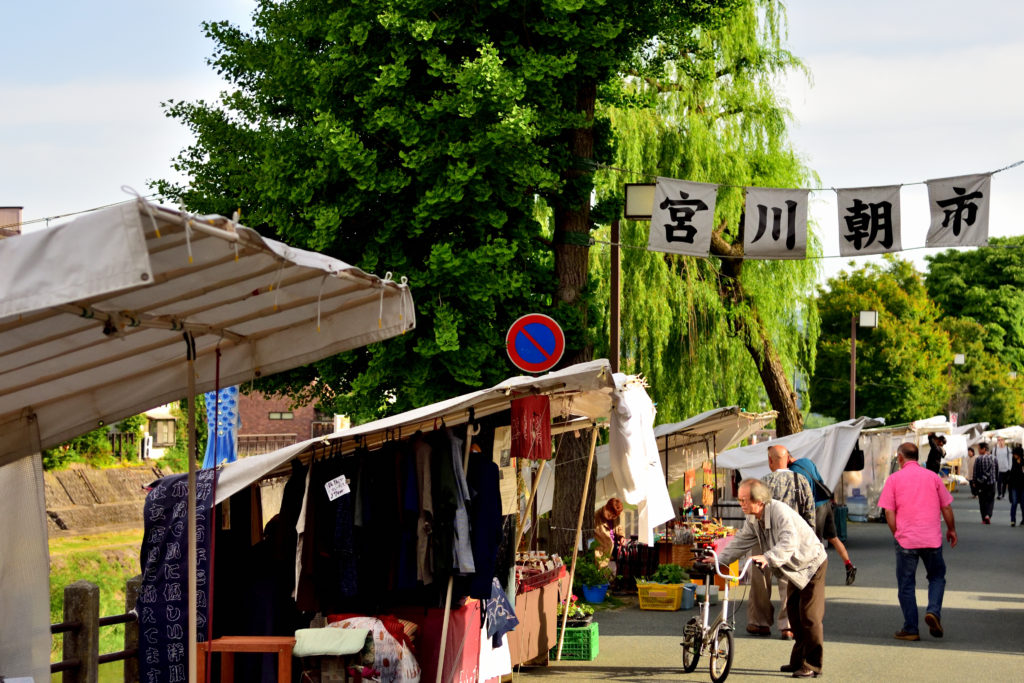 Gifu Prefecture Takayama City is not a convenient location for travelers. From Tokyo, it takes 4 and a half hours by train, and it takes 3 and a half hours by train from Central International Airport Centrair. Over 500,000 foreign tourists a year visit here, which is five times the population. It should be noted that the Western Australia and the United States account for about 31% (2016), which nearly triples the national average.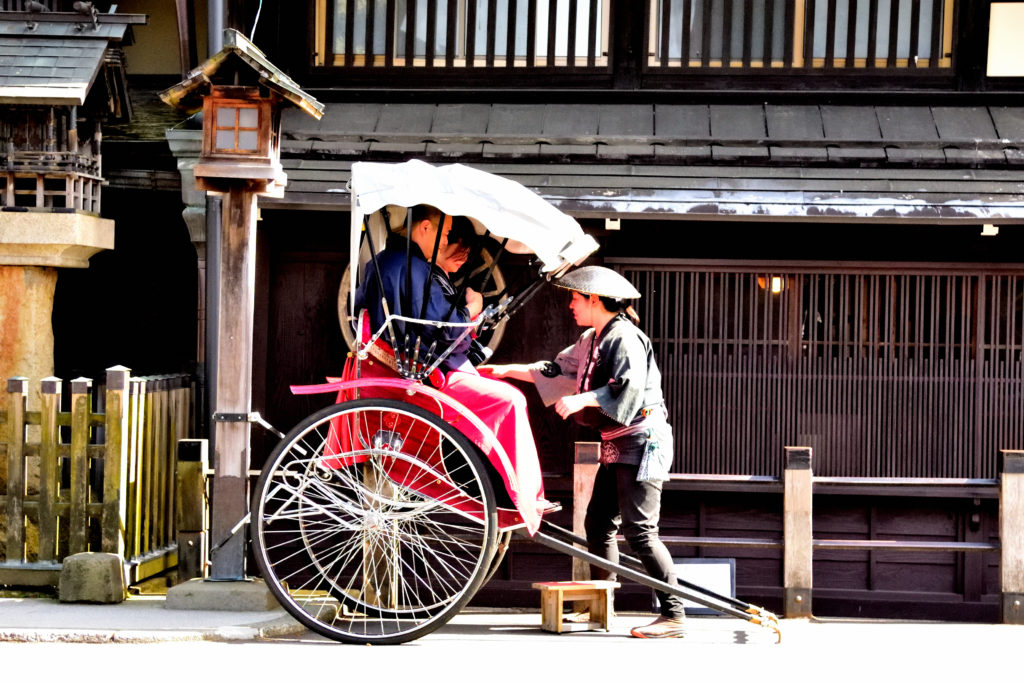 Takayama City worked to improve the reception environment for foreign travelers long before the country started working on inbound in earnest. Takayama City conducted a monitor tour to find out the points of improvement from foreign tourists. In 1996, Takayama City advocated "barrier-free town development" and focused on eliminating language barriers for foreign tourists, and wrote foreign languages on brochures, maps and websites.
The staff at the hotel and restaurant also got used to serving customers, with a brief English language and gestures.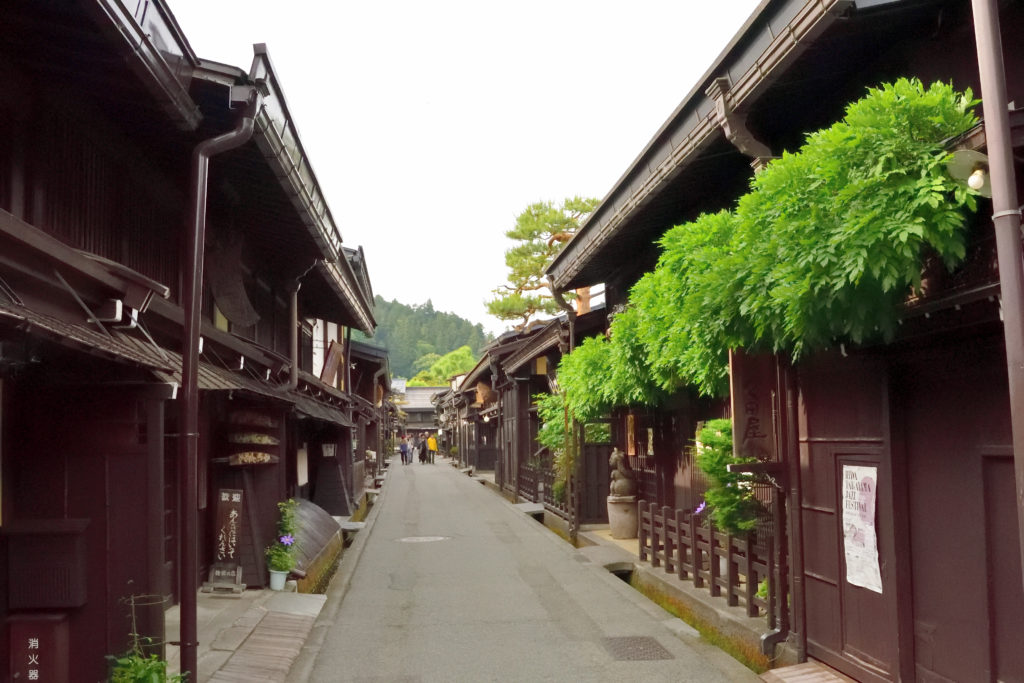 As a result, Takayama is a place where even Westerners with many individual travelers can enjoy a pleasant walk around the town. Takayama City is conscious of "What is the place that" Takayama "sounds to the traveler", in other words, "What the traveler wants from Takayama as a travel destination", more than the tourist resources itself, worked on the promotion.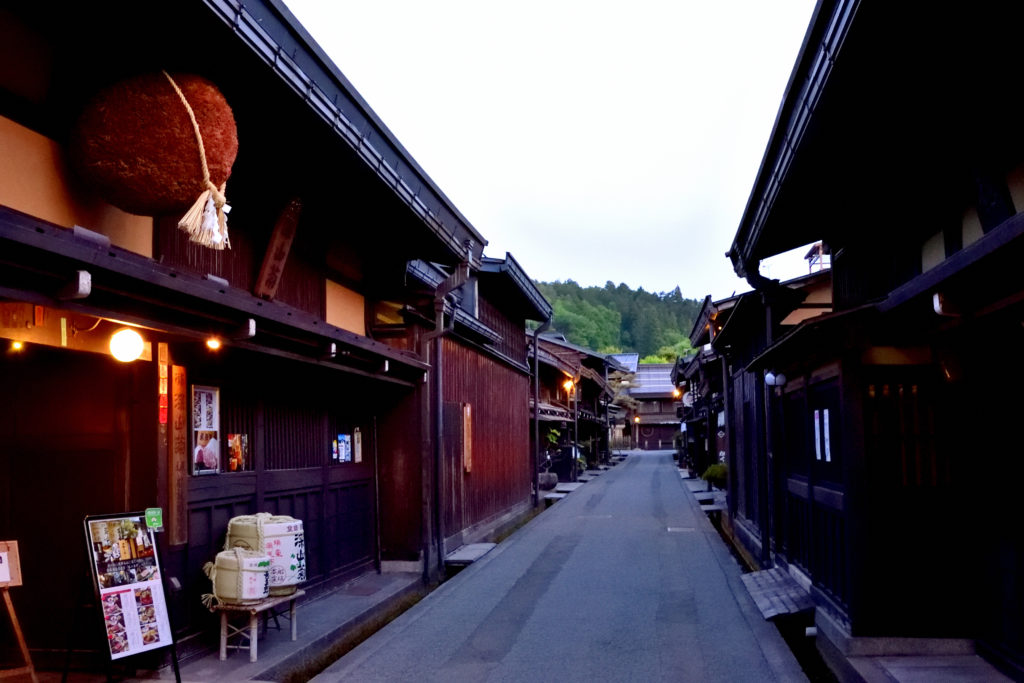 Beautiful tone of jazz resounding in Hida Takayama city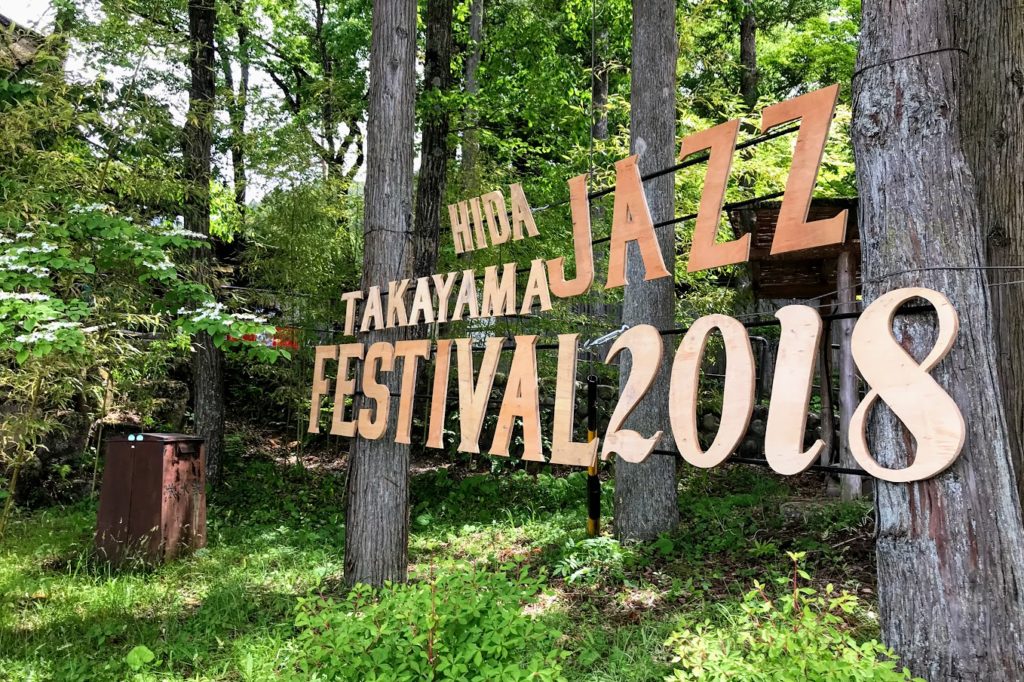 In Takayama City, the "Hida Takayama Jazz Festival" was held on May 26 for the first time. "Hida no Sato, the Hida folk village" is a village museum that reproduces the old-fashioned life of Hida, lined with the house with a steep rafter roof, which is an important cultural property. Performers such as Flugelhorn and vocal TOKU, guitar Yosuke Konuma, and so on are 16 gorgeous groups active at home and abroad, such as club jazz, reggae, hip hop.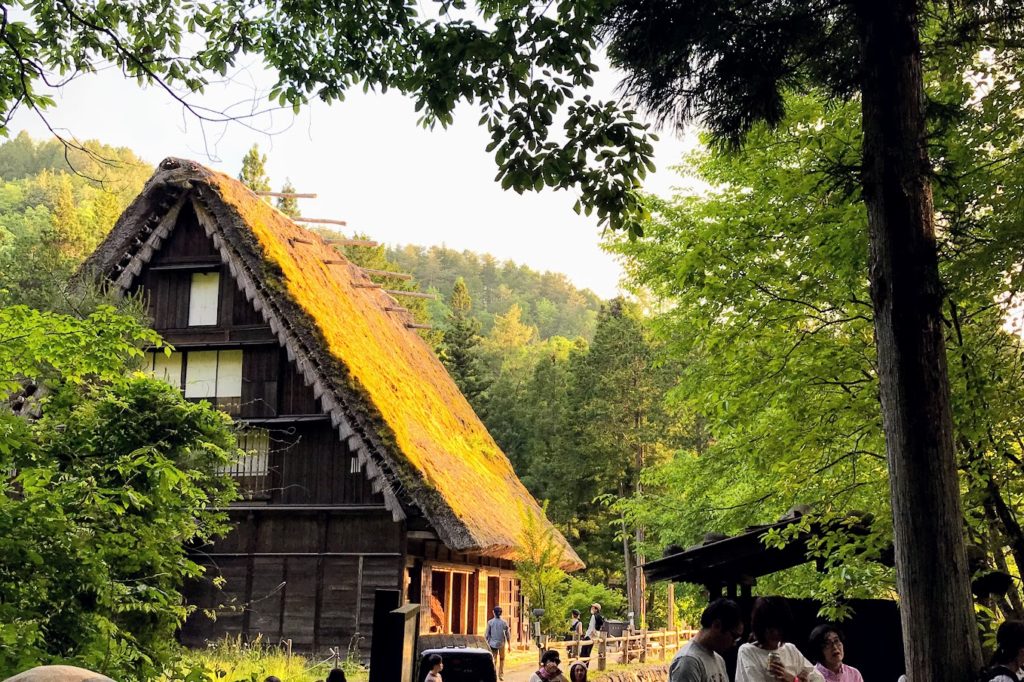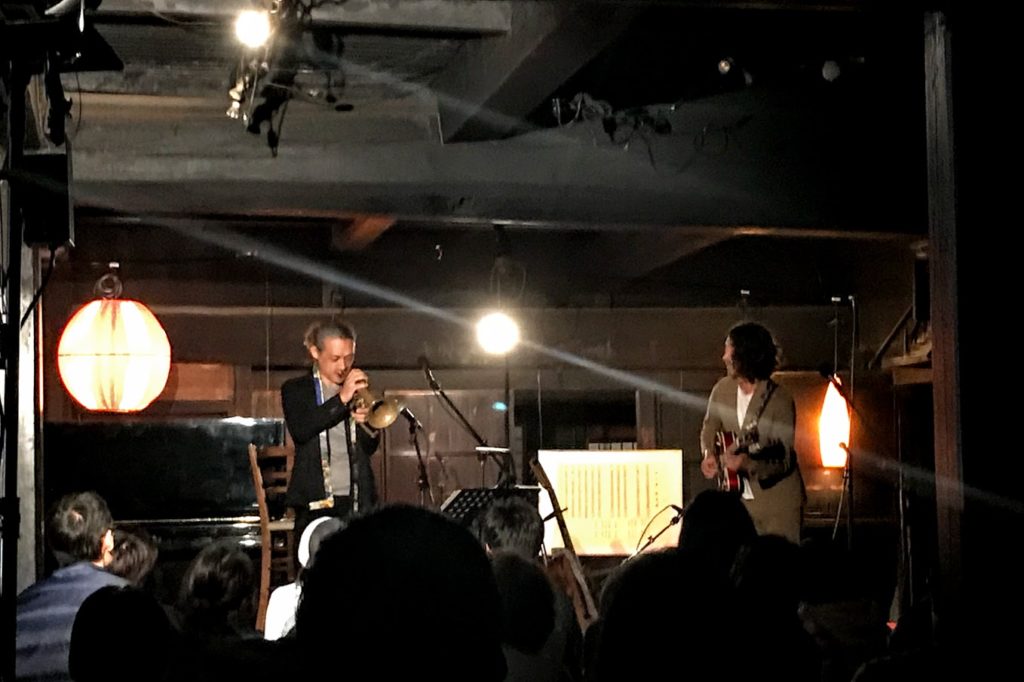 It was a wonderful time to enjoy the music in the scenery of the magnificent nature of Hida Takayama and the historic houses.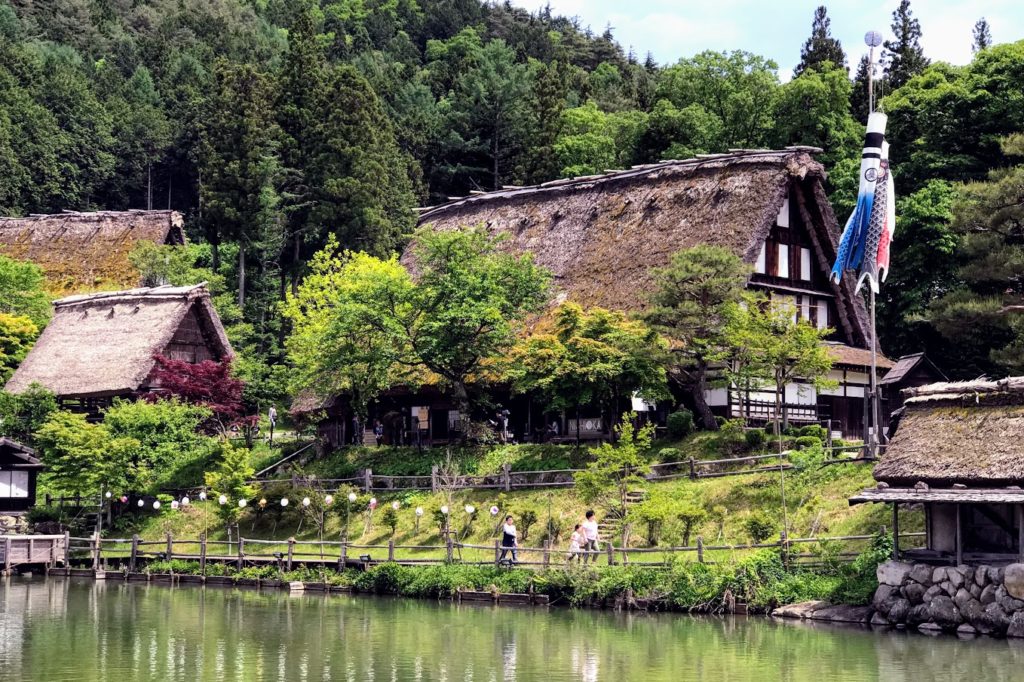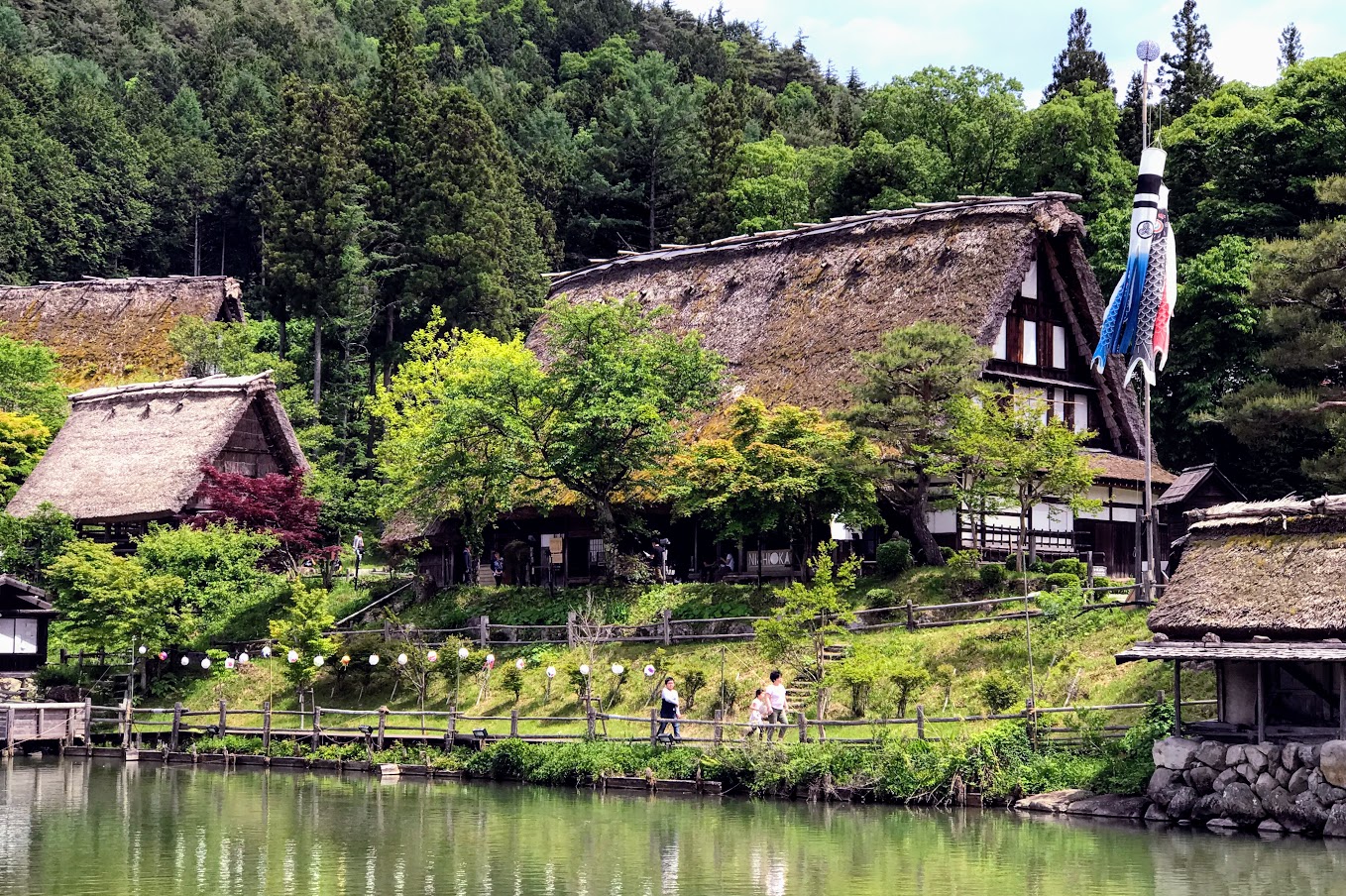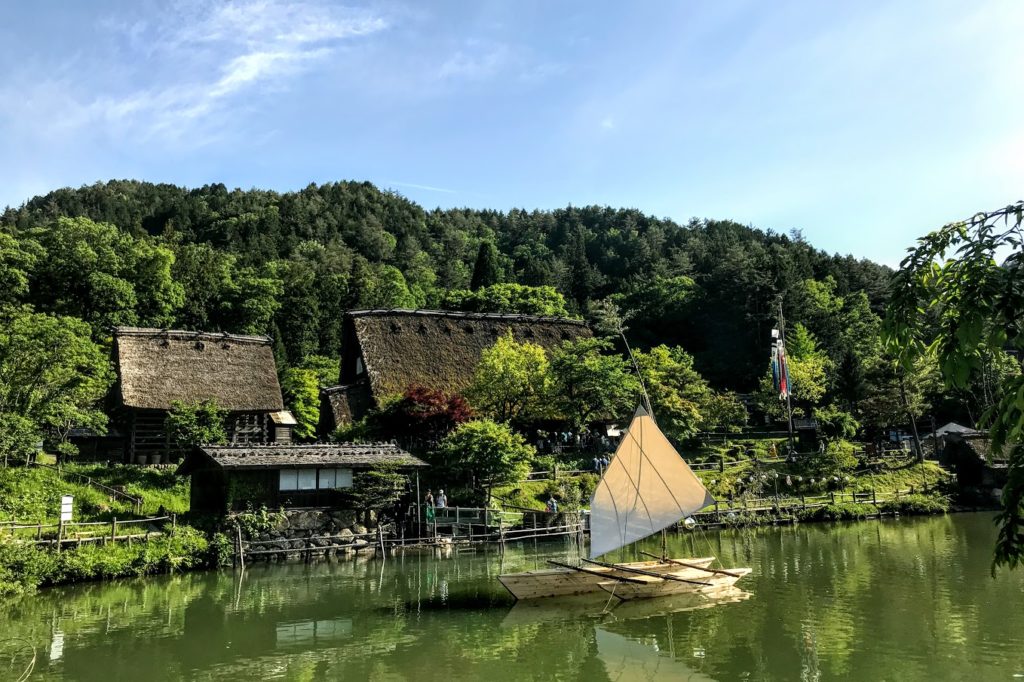 There was also a food area within the venue, and we were able to enjoy the traditional food of Hida Takayama.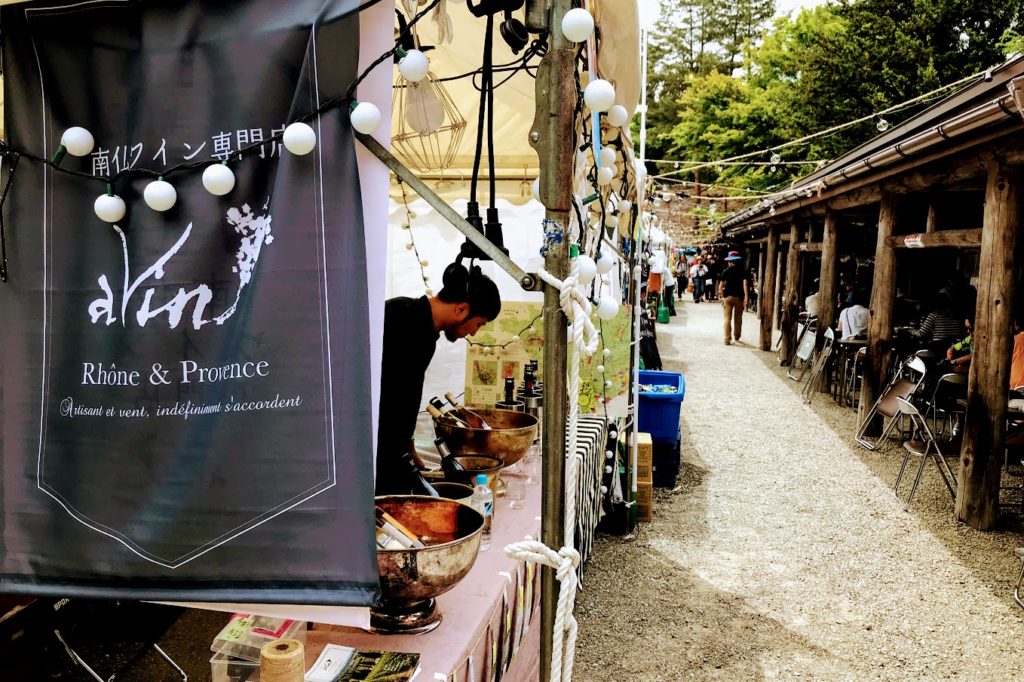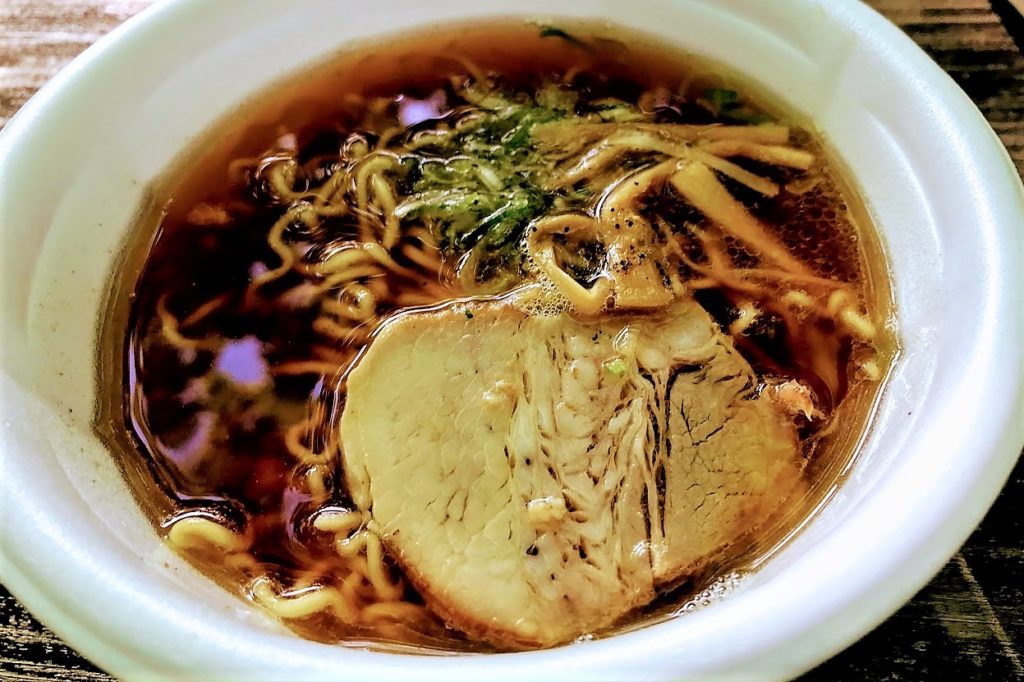 Electronic regional currency "Sarubobo coin" which has become available in Hida area (Takayama city, Hida city, Shirakawa village) from 2017 has been introduced to the festival, and if the smartphone application is charged in advance, you can pay with cashless at all stores. A variety of people such as local electric shops and carpenters are among the members of the management, and we were able to feel the pride of Hida Takayama through the festival.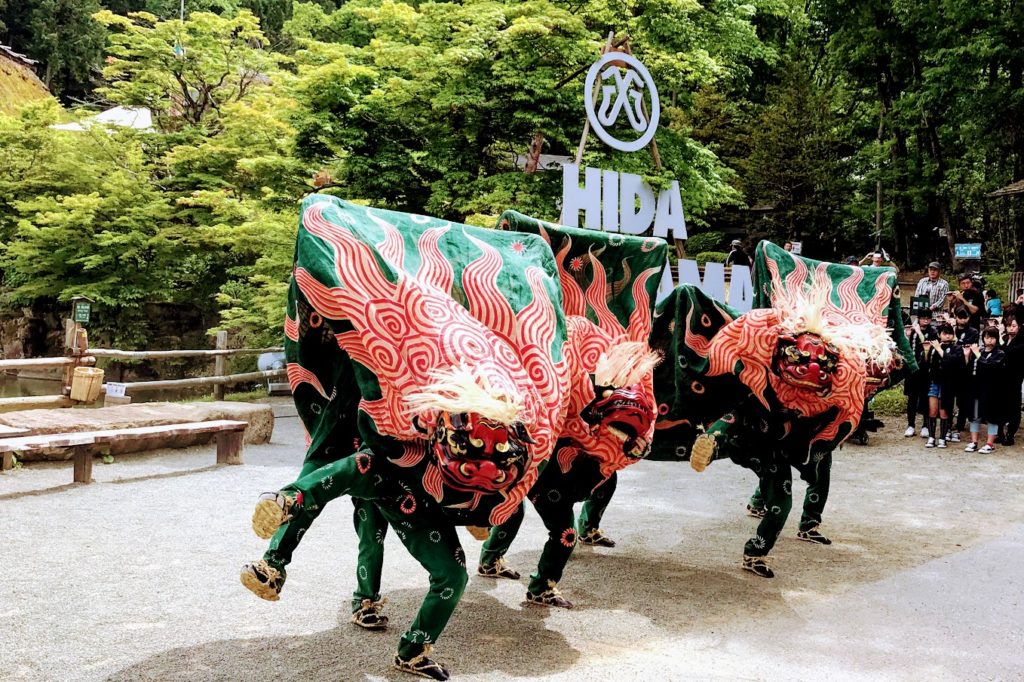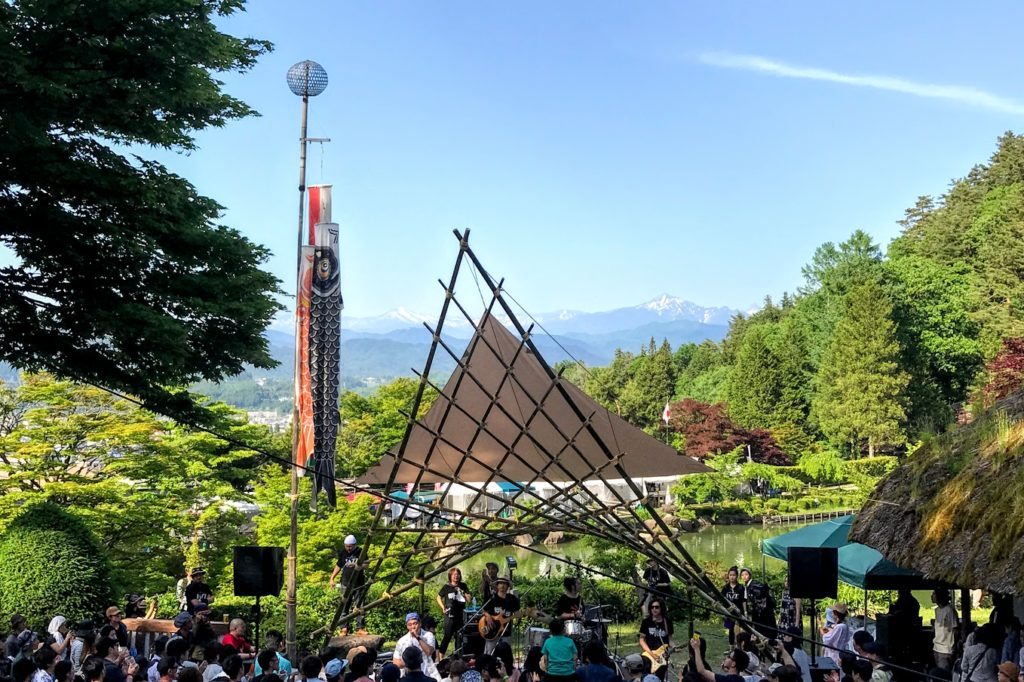 "THE HEART OF JAPAN (The Soul of Japan)" Evolution of Takayama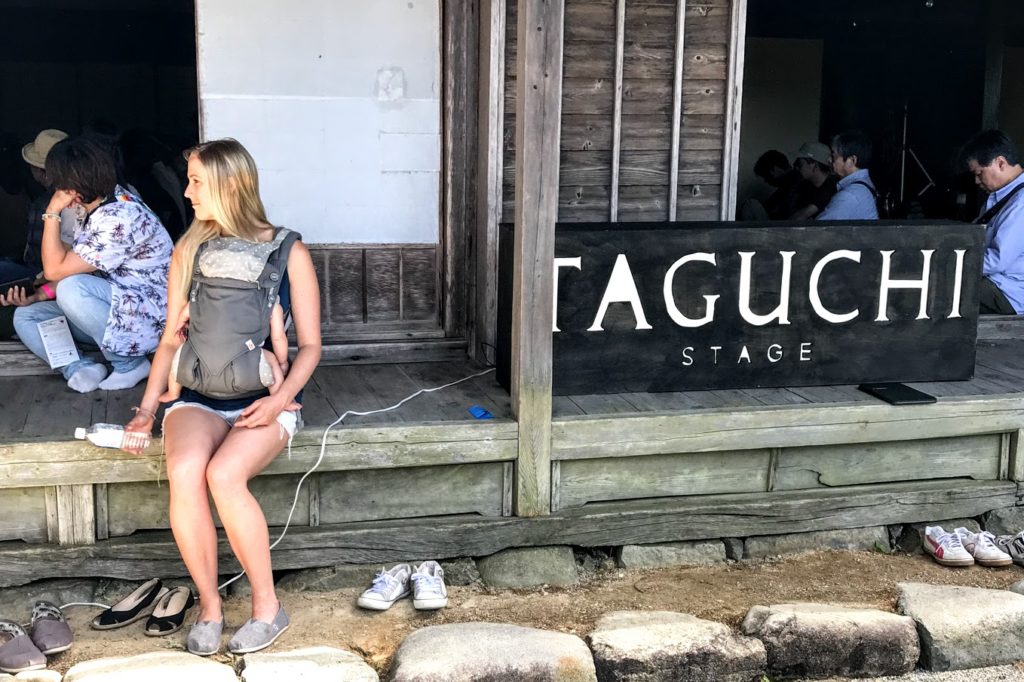 "Jazz has been born for about 100 years. Gassho-zukuri (these houses are characterized by steep-pitched thatched roofs, which are designed to shed heavy snow typical of this region) has been around since then. Hida has been Incorporating East-West, South-North and South-West culture, it has fostered a unique history, and now it is a destination for people from all over the world. It evolves with the times. So that's been there forever. Identify what is at the root. We must keep it important. "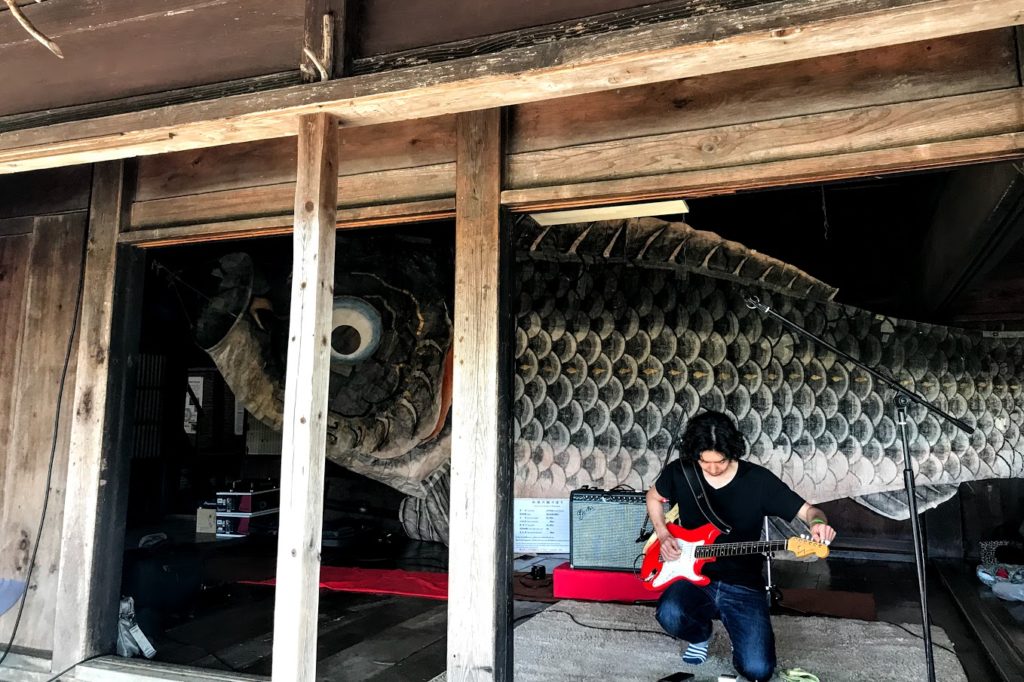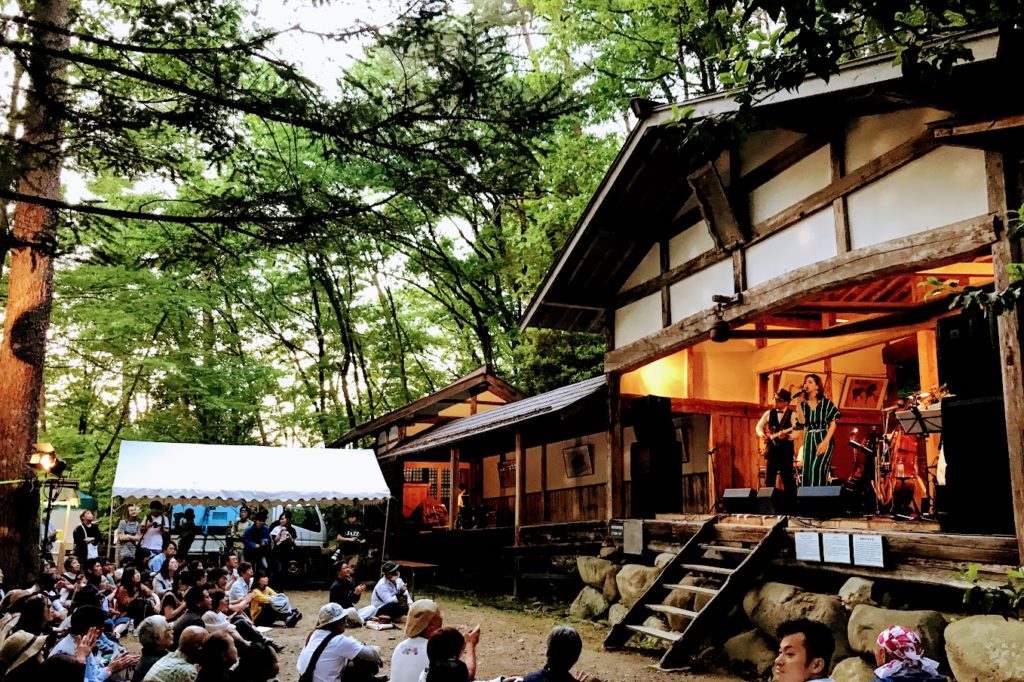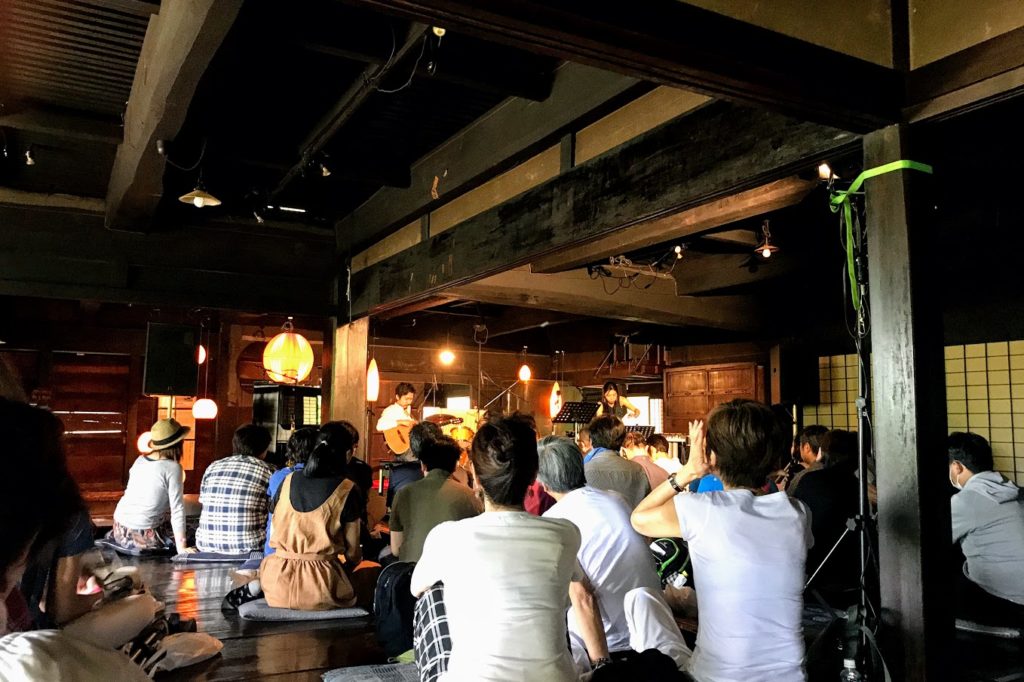 It is a message from the organizers who wished to keep the foundation of Takayama City. A new culture was released in the "" THE HEART OF JAPAN "(= Japanese soul) dwelling in the buzz of Tokyo and the ancient capital Kyoto.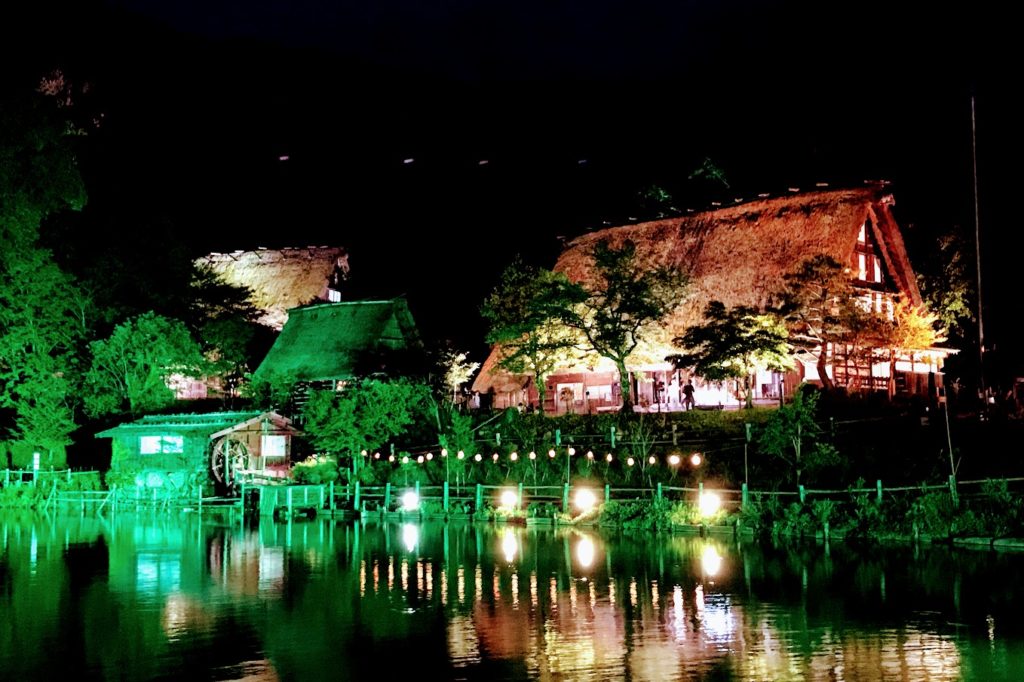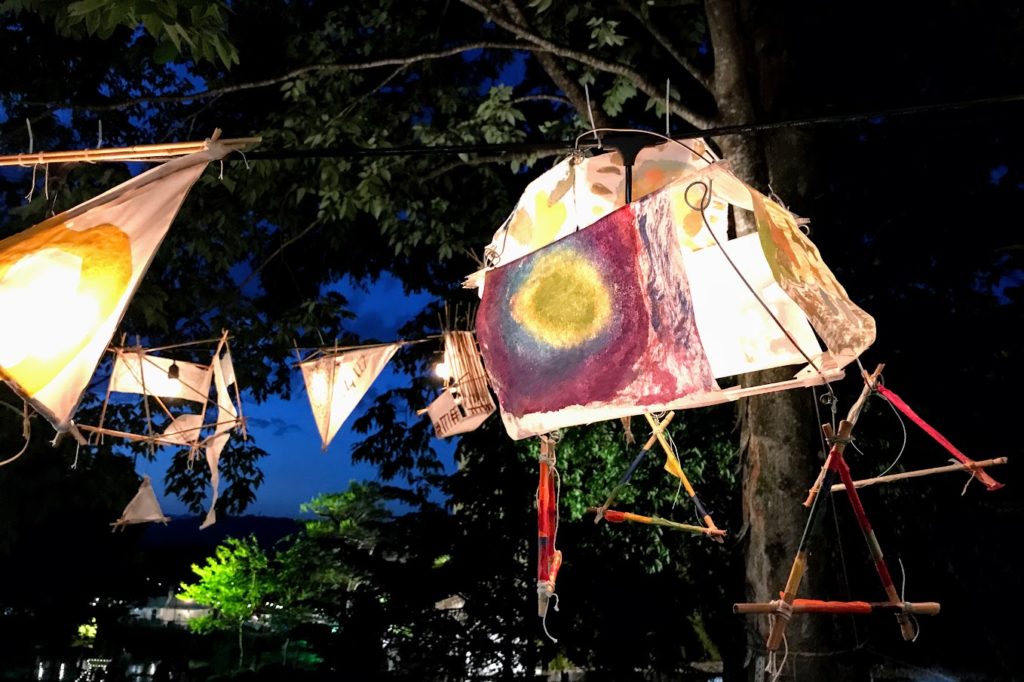 Hida Takayama Jazz Festival will be held on May 25th, 2019.
Hida Takayama Jazz Festival:         https://hidatakayama-jazz.com/