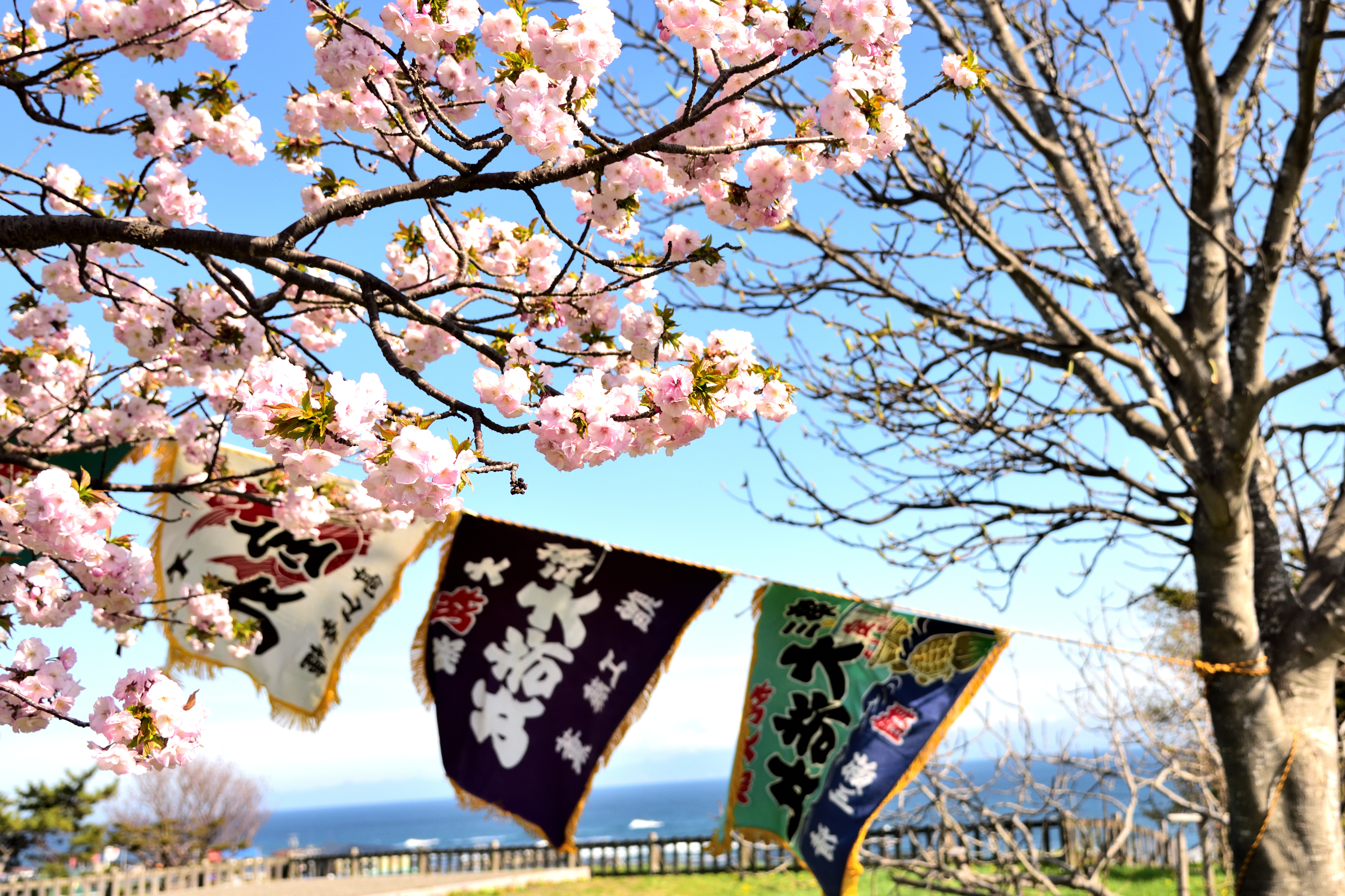 Hokkaido's leading cherry blossom spot "Sakura of Matsumae Park"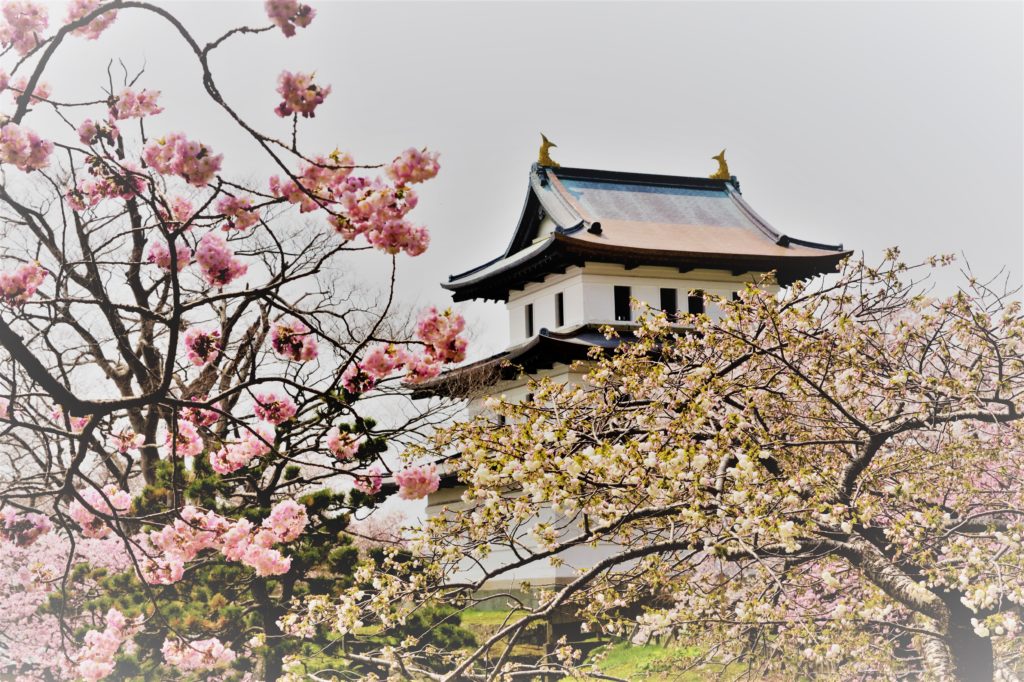 Golden week that cherry blossoms front came to Hokkaido. I went to Matsumae Park, which has been selected as one of the top 100 cherry blossom spots in Japan. There are about 250 varieties and more than 10,000 cherry trees planted in the huge site of about 213,500 square meters. It is famous nationwide as one of Hokkaido's leading cherry blossom spots.
Matsumae Park is a park centered on Matsumae Castle in Matsumae clan. Matsumae Castle is the only castle in Hokkaido. In addition, Matsumae Castle is a castle built at the end of the Edo period, along with Ishida Castle in Nagasaki Prefecture. Currently. The castle tower has also been restored and maintained as a green park.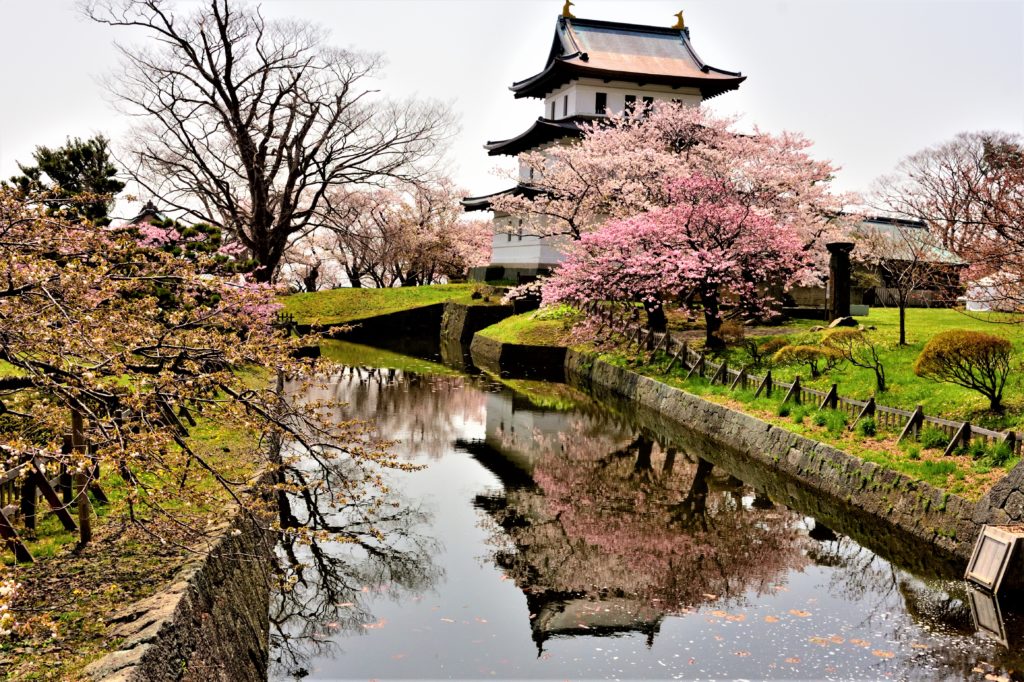 Cherry blossoms bloom one after another at different flowering times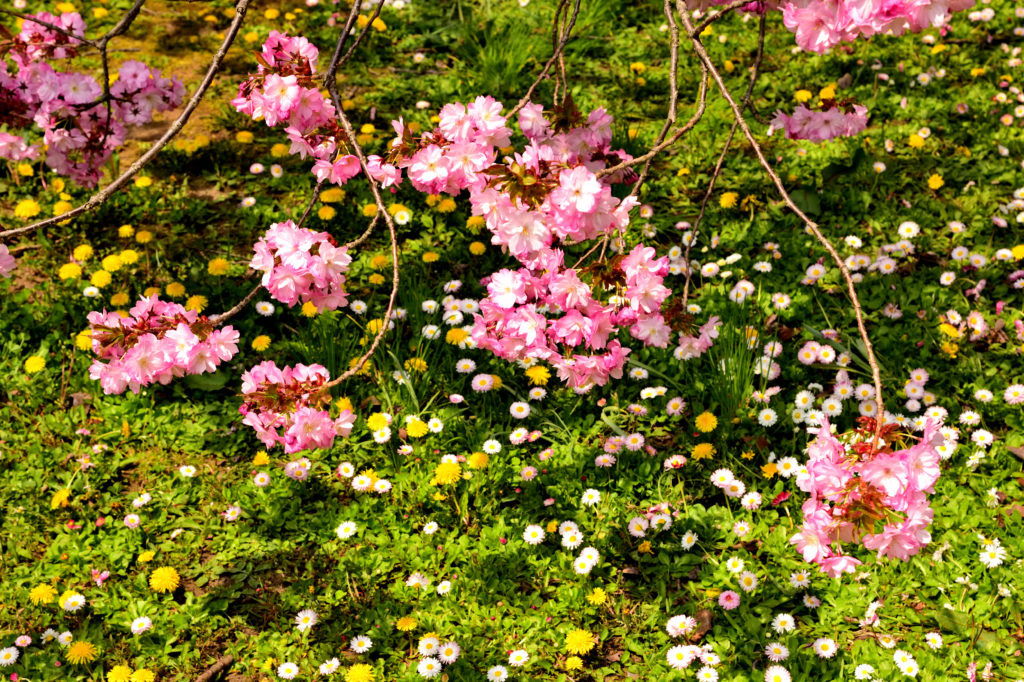 The feature of this park's cherry blossoms is that many kinds of cherry blossoms with different flowering time are planted, so the cherry blossoms can be enjoyed for a long time. Somey Yoshino, which is often found in Tokyo, begins to bloom from about the middle of April. Eighty percent of the cherry blossoms in the park are Yaezakura varieties represented by "Naden" and "Itokukuri". Following Someiyoshino, which blooms modestly colored petals, varieties of Yaezakura begin to bloom one after anther. These varieties are characterized by a flowery volume and a deep pink color, so the whole park was beautiful pink when I looked from a distance, and it was a beautiful scene that I can not say at all.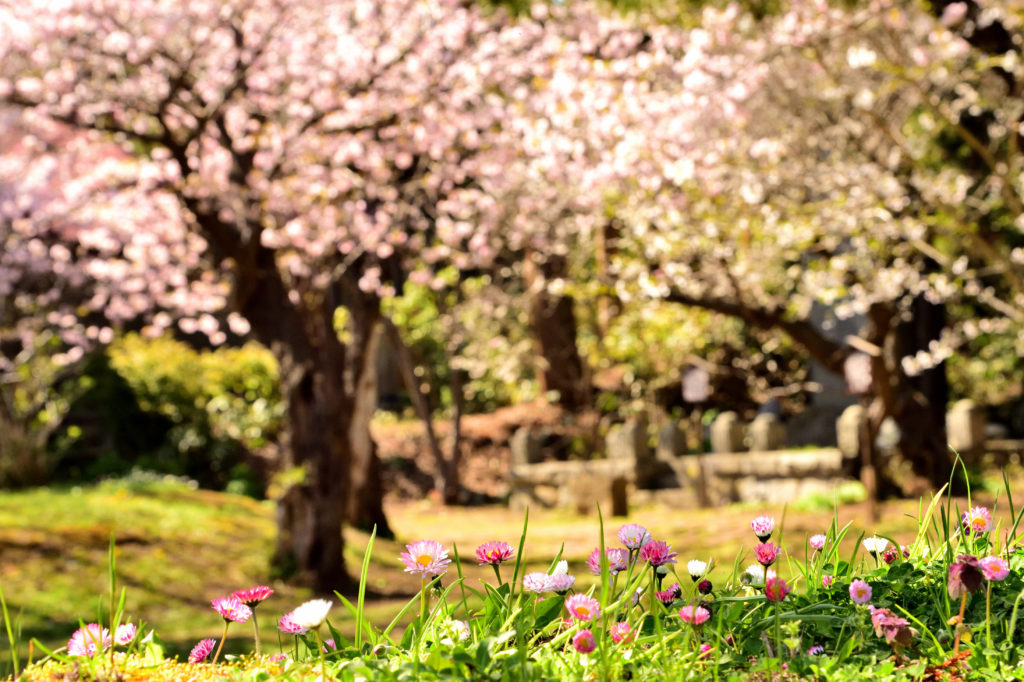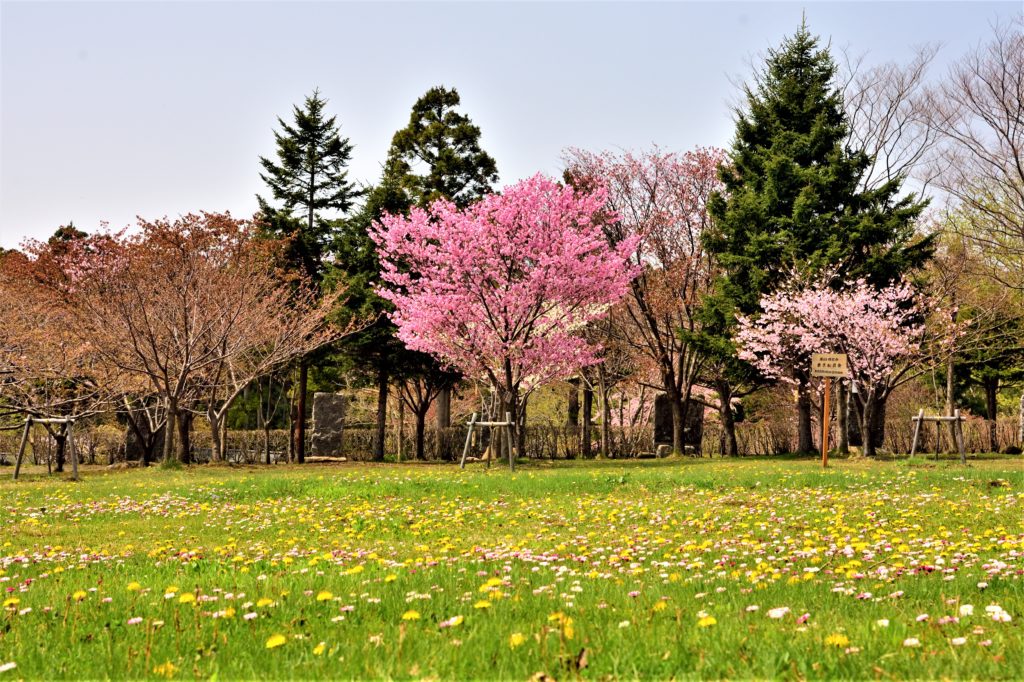 In Matsumae Park, there are famous trees such as "Kechamizaukura" of Kozenji, which is said to be over 300 years old, "Ezokasumizakura" of Ryuunin, and "Meotozakura" of Tenjinsakamon.
All of them are properly maintained and kept in good condition, so they still have a magnificent appearance.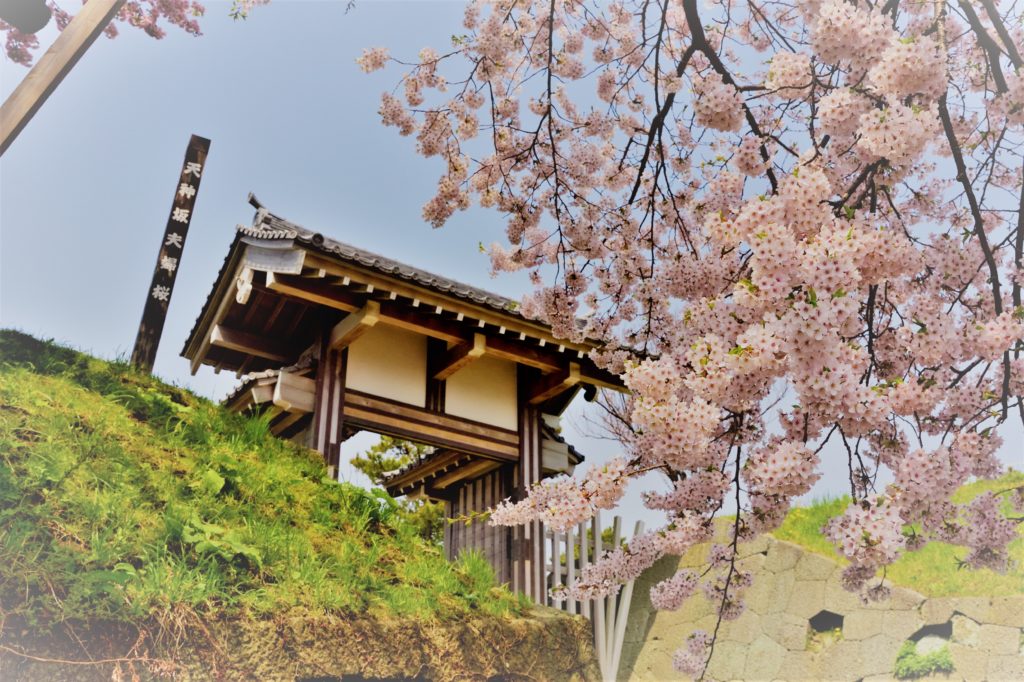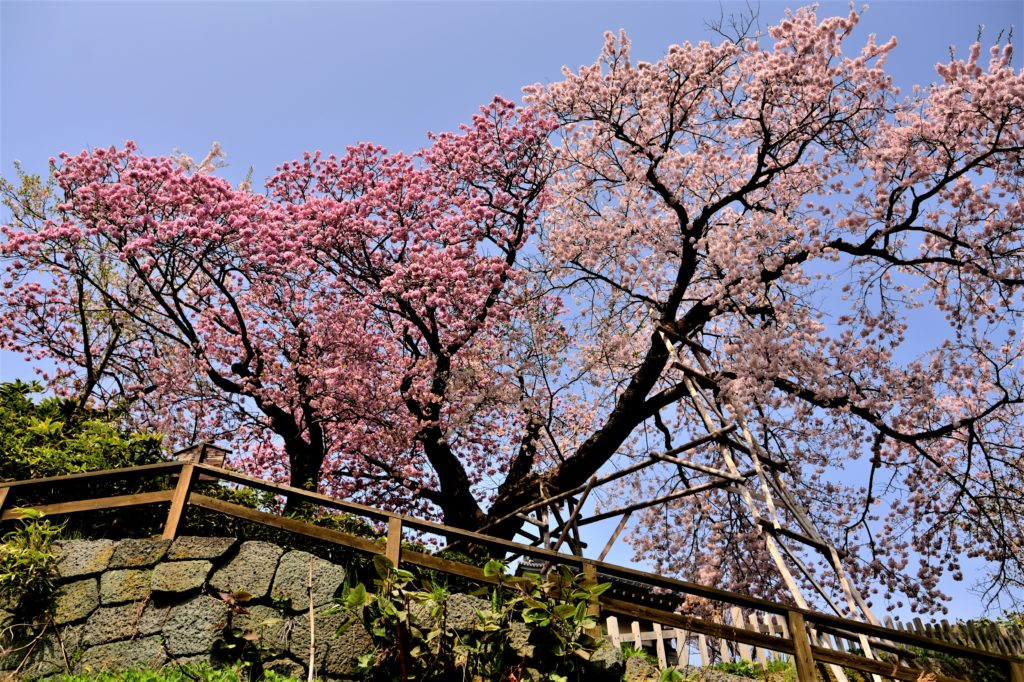 The sample fields of Cherry trees, located to the north of the park, have 140 species of cherry trees planted. There are also rare cherry trees such as Matsumae's unique varieties, so it is popular as a living cherry specimen garden.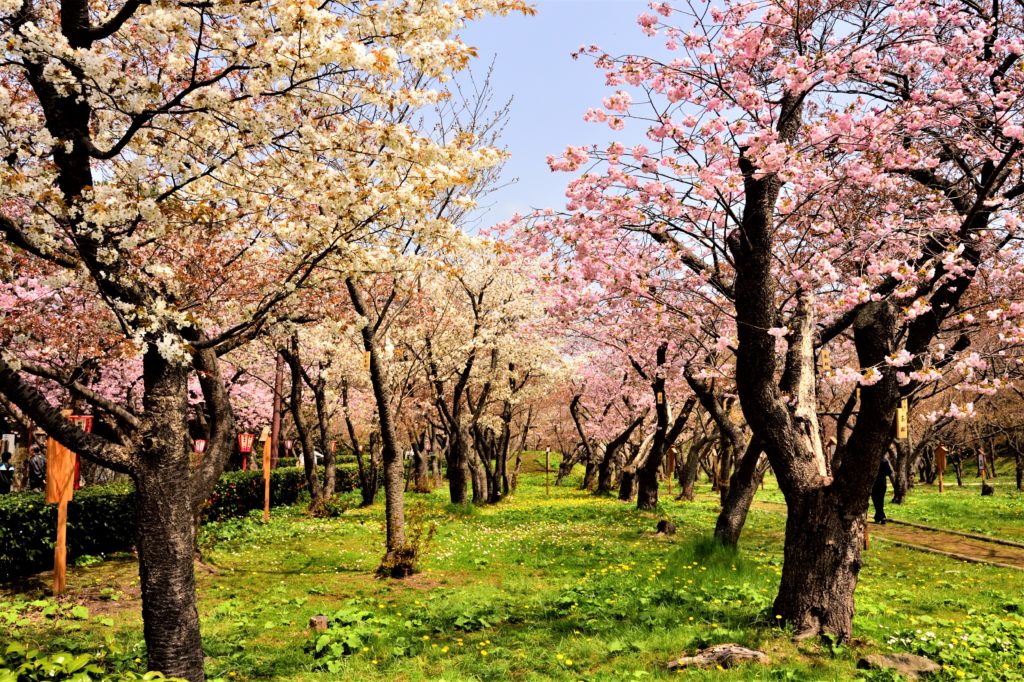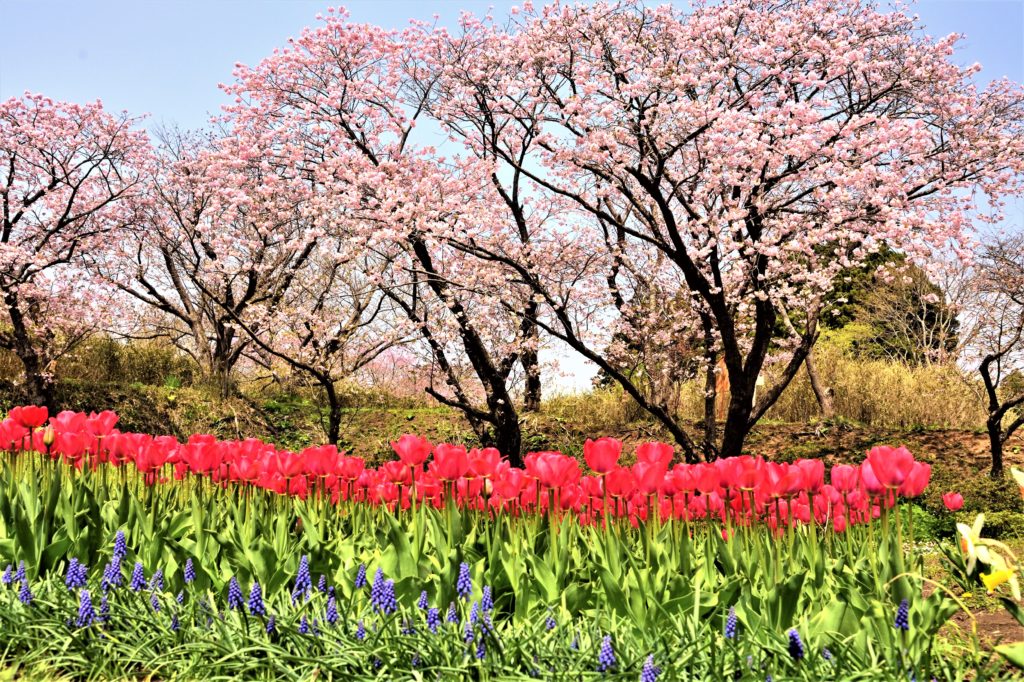 Cherry blossoms in Matsumae Park where you can enjoy a lavish collaboration with cherry blossoms, such as Matsumae Castle, the Matsumae Cape residence, the temple town, the Japanese garden, and the sea from a distance. It is said that you can enjoy cherry blossoms until late May.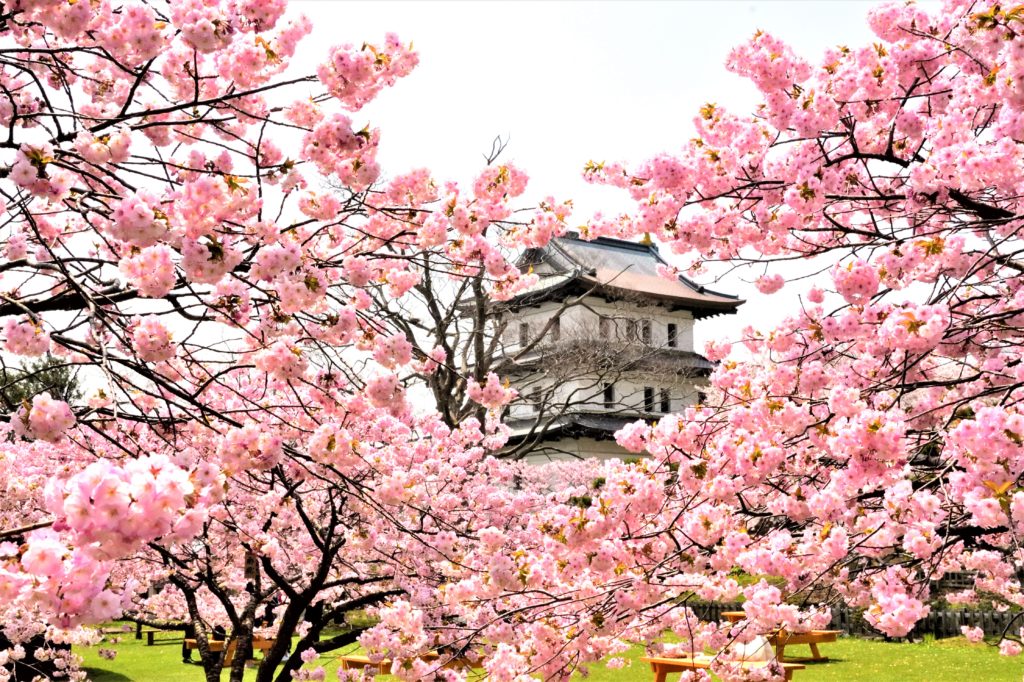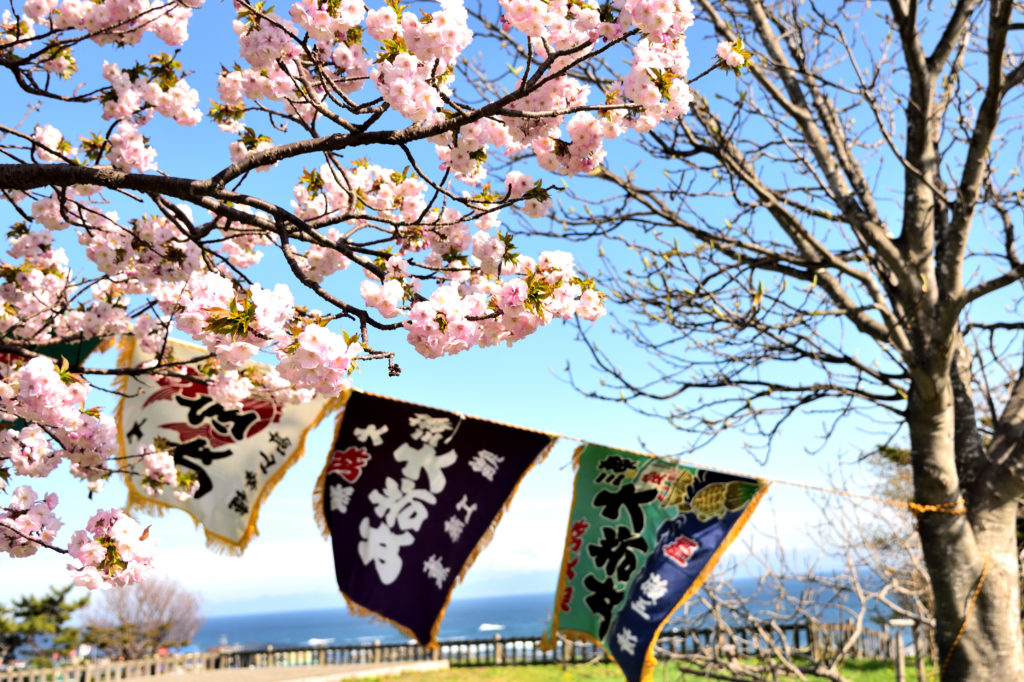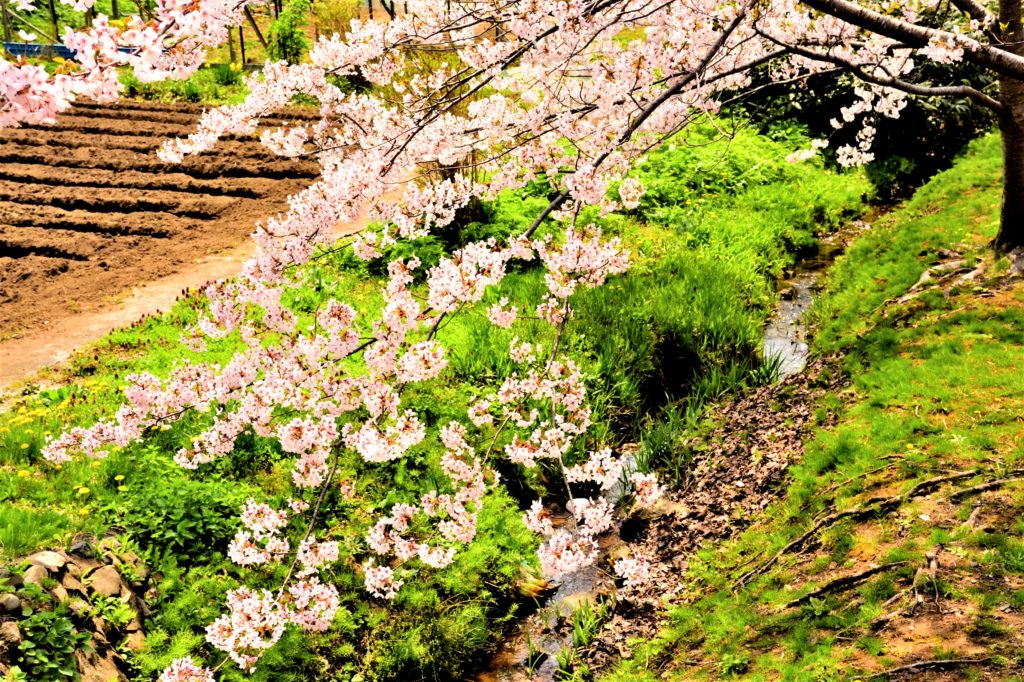 Matsumae park Web site: http://translate.google.co.jp/translate?u=http%3A%2F%2Fwww.asobube.com%2F&sl=ja&tl=en&hl=ja&ie=UTF-8